---
A UN delegation visits disaster areas in eastern Libya.
Pulbished on: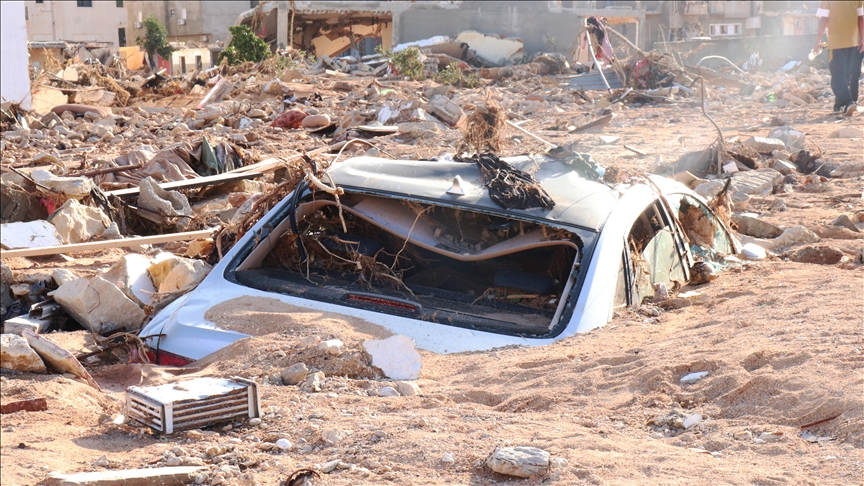 Al-Bayda, September 26, 2023 (Lana) A UN delegation visited Al-Bayda municipality in eastern Libya yesterday to determine the needs of those affected by the floods that swept the area this month.
The UN delegation, which was received by the mayor of Al-Bayda municipality, Safi Al-Din Idris, was headed by the Resident Coordinator for Humanitarian Affairs and Deputy Head of UNSMIL, Georgette Gagnon, accompanied by a representative of the WHO and the United Nations Disaster Assessment Organization (UNDAC).
Al-Bayda Municipal Council said that this visit comes as part of the tour by the UN team to identify the most important requirements of the crisis in housing, subsistence, restoration, and reconstruction in the areas affected in Al-Jabal Al-Akhdar as a result of the torrents and floods that struck them recently.
=Lana=