---
CBL participates in the meetings of financial institutions in Washington.
Pulbished on: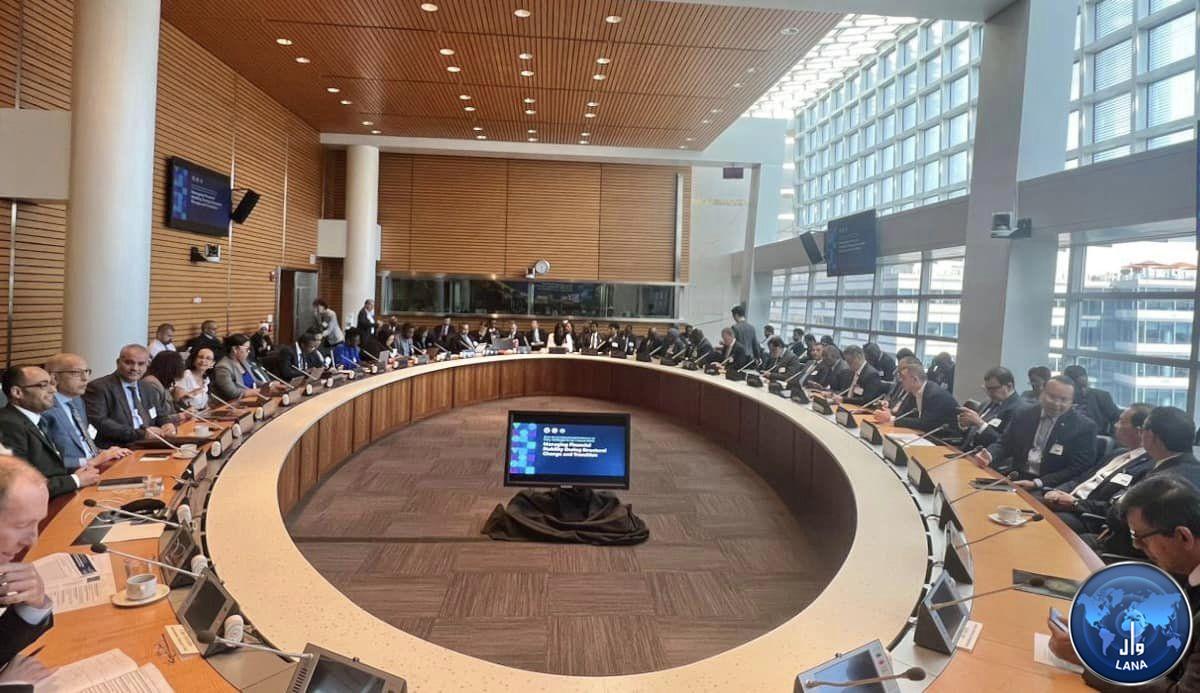 Washington 4 June 2023 (Lana) The Governor of the Central Bank of Libya (CBL), Al-Sediq Al-Kabeer, and the bank's team participated in the meetings held on Friday in Washington with international financial institutions to discuss challenges facing the financial sector in the world.
Al-Kabeer and the bank team's discussions with the Board of Governors of the US Federal Reserve, the International Monetary Fund, and the World Bank, with the participation of a number of central banks and financial institutions around the world, focused on discussing proposed policies regarding these challenges in light of technological development in the areas of payment, digital currencies, climate change, and crises.
=Lana=