---
A UN official reveals plans to send a team to assess Libya's needs for the electoral process.
Pulbished on: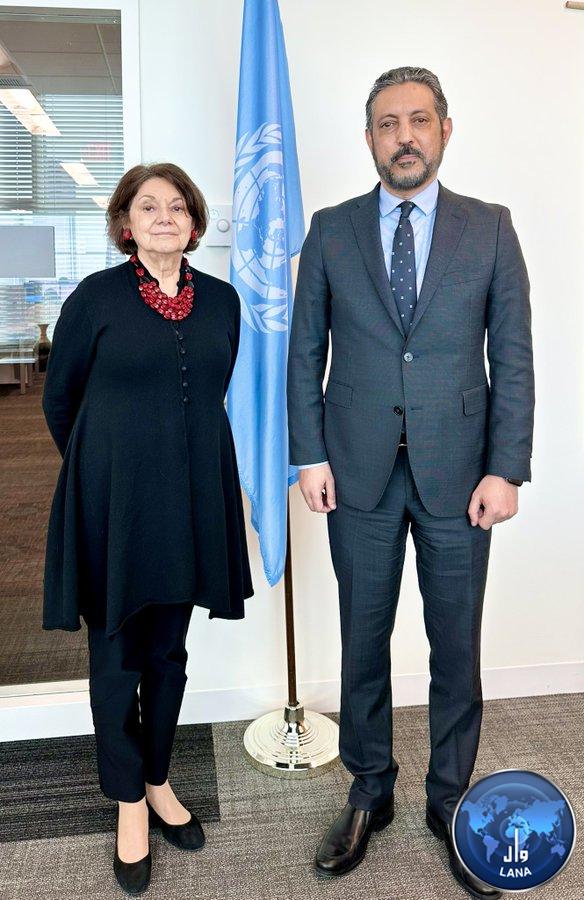 Tripoli 21 May 2023 (Lana) United Nations Under-Secretary-General for Political Affairs, Rosemary DiCarlo, revealed that a UN team will be sent next month to Libya to assess its needs for the elections and the ongoing preparation to support the High Elections Commission for the success of the electoral process in the country.
This came during her meeting yesterday in New York with the Permanent Representative of Libya to the UN, Taher Al-Sonni, where they discussed the last developments in the political track in Libya and the UN mission's work, as well as the situation in neighboring countries and their effects on the scene, especially the recent events in Sudan.
According to a tweet by Al-Sonni, DiCarlo stressed the UN's commitment to support all efforts for Libya's stability and find consensus on the constitutional basis and electoral laws.
=Lana=