---
Enhancing cooperation between the Ministry of Health and the Libyan German Scientific Council.
Pulbished on: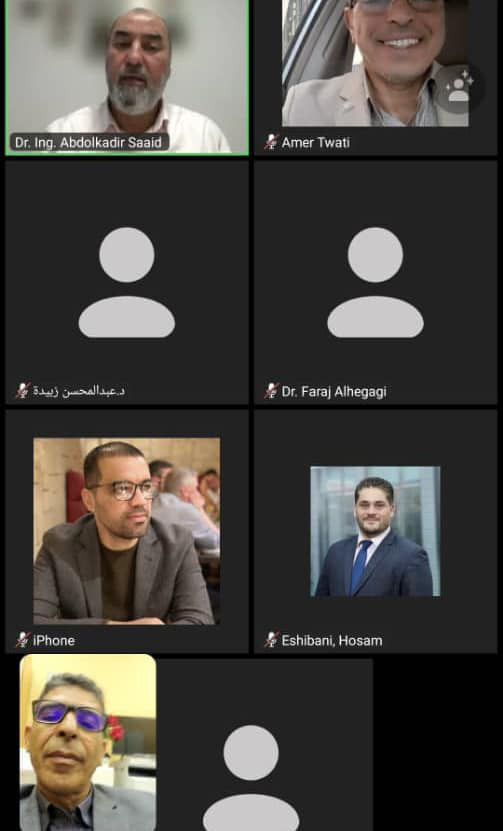 Tripoli 21 March 2023 (Lana) The Undersecretary of the Ministry of Health for Hospital Affairs, Saad El-Din Abdel-Wakeel, discussed, remotely, with a number of Libyan experts registered with the Libyan-German Scientific Council, about enhancing joint cooperation and raising the level of health services in Libya, in the presence of the Vice President of the Council of Medical Specialties.
They agreed to provide assistance for the Ministry of Health in area of digital transformation and training programs at the country and abroad, and to localize treatment at the country by performing surgeries in hospitals and medical centers in the east, south and west of the country in a number of specialties such as heart, neurosurgery and blood vessels.
The Ministry said that this meeting comes within the initiative of the Ministry under the title (volunteer zakat for your knowledge - participate in the treatment of your people and the people of your country) regarding inviting Libyan doctors residing abroad to contribute to the national programs for treatment at home in various specialties.
=Lana=