---
Among them Libya: the US State Department is developing projects to combat human trafficking in 95 countries.
Pulbished on: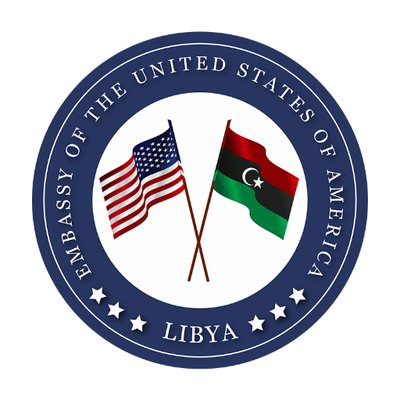 Tripoli, January 11, 2023 (LANA) - The US Embassy to Libya revealed that the Office for Monitoring and Combating Human Trafficking at the US State Department has developed bilateral, regional and global projects with a value of more than $225 million in more than 95 countries, including Libya, to confront human trafficking and the factors encouraging it. .
The embassy said in a tweet posted on its Twitter account that the United States' efforts to combat both phenomena are to undermine the ability of human traffickers to use the American and global financial systems to hide their financial assets and launder their proceeds, noting that corruption is one of the most important factors encouraging human trafficking.
The office stated that as of August 1, 2022, the Office of Human Trafficking is running 116 bilateral, regional and global anti-trafficking projects in more than 95 countries with a total value of more than $225 million.
The office stated that the International Justice and Accountability Committee allocated $750,000 to sub-Saharan African countries and Libya to implement the project during the period from 1/8/2021 to 7/31/2024.
He pointed out that this project aims to expand the operations of the Commission for International Justice and Accountability in Libya and to select sub-Saharan African countries to investigate networks linked to the organized exploitation of migrants and human trafficking by the Islamic State.
...(LANA)...