---
Sources to Lana: renowned author and novelist Ibrahim Al-Koni is recovering after suffering fractures in recent car accident.
Pulbished on: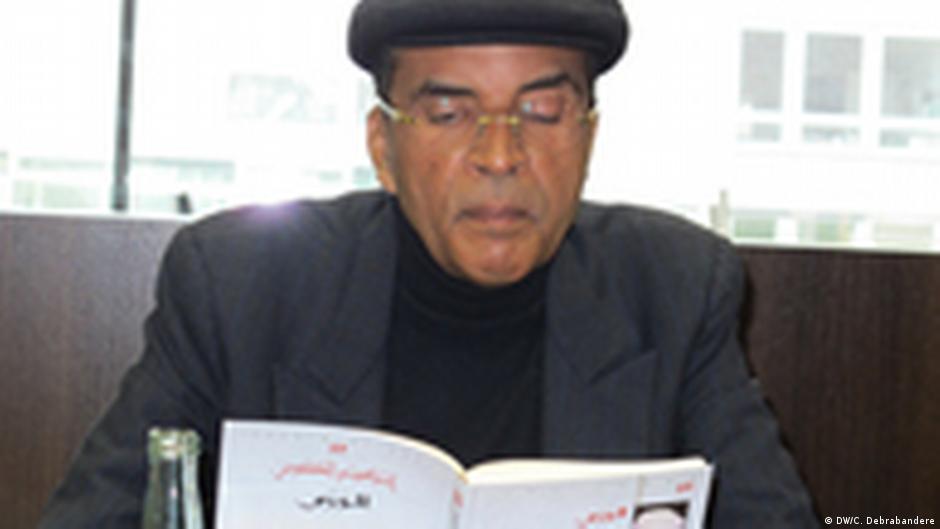 Tripoli, 16 August 2022 (Lana) The Libyan author and novelist Ibrahim Al-Koni was recently involved in a car accident, which caused him to suffer many injuries and fractures. Sources close to the novelist told the Libyan News Agency that his health was good, and that he was recovering after undergoing intensive treatment, and performing some operations to treat the fractures that he sustained in the accident.
Al-Koni communicated through his personal page on the social network "Facebook" with his followers, friends and lovers, and reassured them of his health. They wished him a speedy recovery, the sources added.
Al-Koni wrote to his followers in his philosophical narrative style a lengthy essay entitled "My gratitude, my friends, congratulating you on my pain! How much the cup of life would have been incredibly sweet, had it not been mixed with a few drops of bitter tears) deeply immersed in it in human life, the concept of existence and pain, and man's journey with the value of life.
It is noteworthy that the great Libyan novelist Ibrahim Al-Koni who is fluent in nine languages, gained fame through his intellectual production, which was embodied in about (80) books, most of which were translated into many international languages. Many of the literary and fictional works of Al Koni focused on a number of elements specific to the world of the desert, the world in which he was born and raised, and the understanding of its rituals and subtleties, including its scarcity, expansion, cruelty and openness to the essence of the universe and existence, and most of his novels revolve around the essence of the relationship between man and the desert nature and its assets and its world governed by inevitability and the unpreventable destiny.
=Lana=