---
The National Elections Commission organizes a workshop on combating misinformation.
Pulbished on: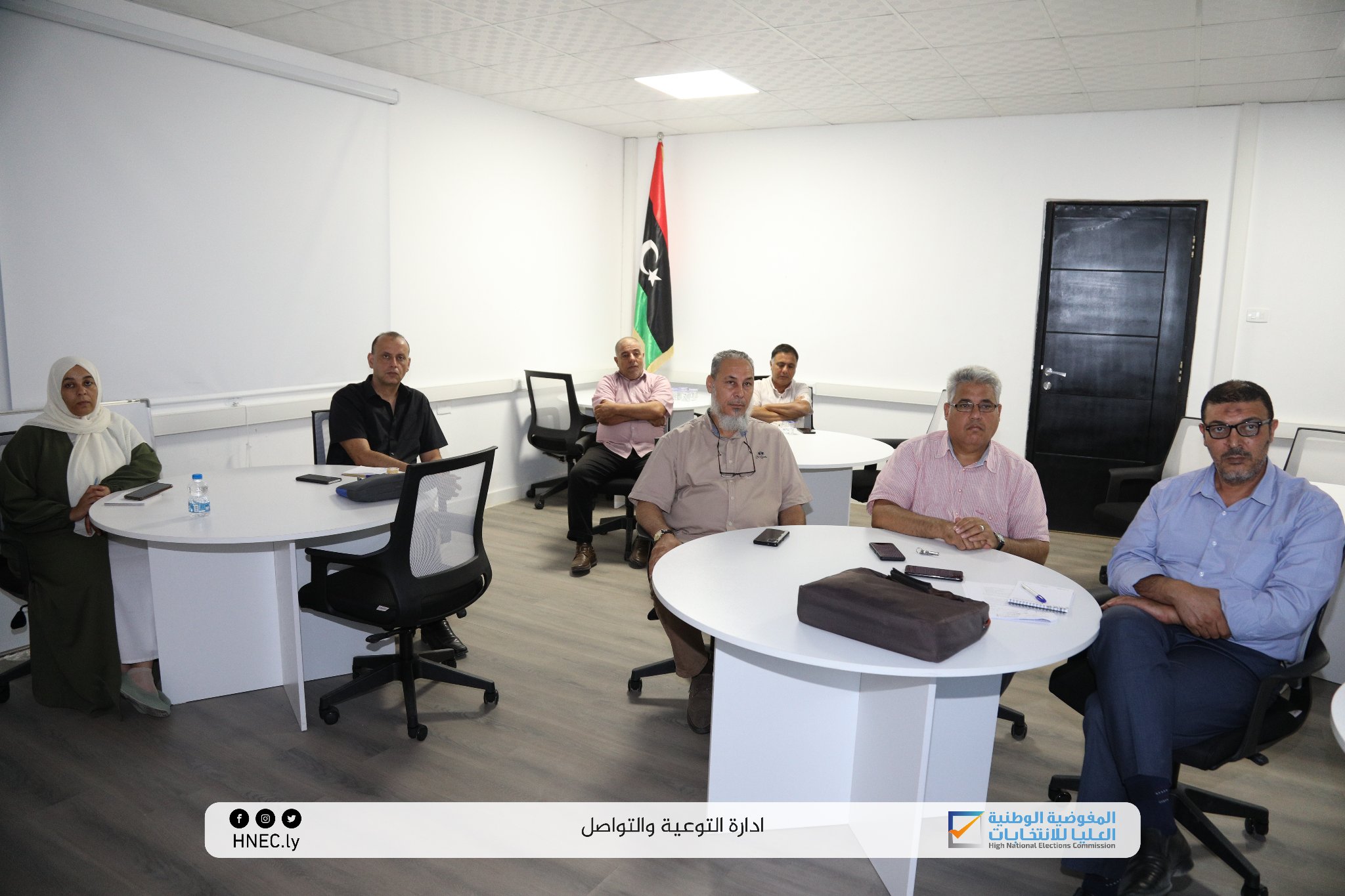 Tripoli, July 27, 2022 (LANA) - The High National Elections Commission launched today, Wednesday, the activities of a workshop on (communication in crisis situations and combating misinformation), organized by the commission in cooperation with the International Foundation for Electoral Systems IFES, as part of the commission's plan to enhance its readiness for the upcoming elections.
The training workshop targets the staff of the departments - awareness and communication, operations, legal affairs, systems and information at the commission
The training content of the two-day workshop includes definitions of terms included in its agenda, core values ​​of the Commission, presentation of international examples on common topics of disinformation, and basic principles of communication with the media and the public.
It should be noted that, during the last period, the Commission organized a training on techniques to verify false news and monitoring mechanisms in the media, with the aim of developing a rapid response strategy for misinformation and false news circulating in the media and social media, in addition to building a proactive response to expected misinformation.