---
Malta appoints a new representative in Libya.
Pulbished on: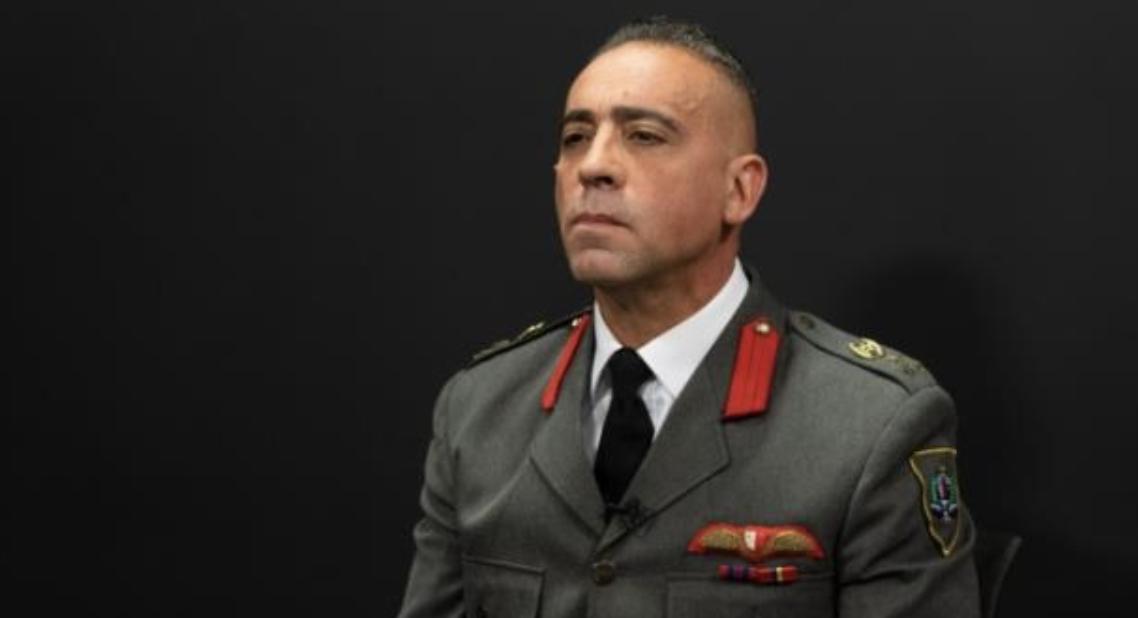 Valletta, December 31, 2021 (LANA) - Malta on Thursday appointed Alex Daly a special representative of the government in Libya, to deal with national security issues including immigration, the Times of Malta reported.
The Maltese newspaper quoted Interior Minister Byron Camilleri as saying that he will also participate in the coordination center between Malta and Libya to combat illegal immigration, pointing out that the appointment of "Daly" was based on his extensive experience in the armed forces, and the coordination center was established in July last year after talks between the two chiefs of Libyan and Maltese ministers.
The appointment of "Daly" to this position comes as part of the agreement signed between Malta and Libya in May 2020, regarding the treatment of illegal immigration.
=Lana=