---
The European Union provides Libya with advanced equipment to search for bodies
Pulbished on: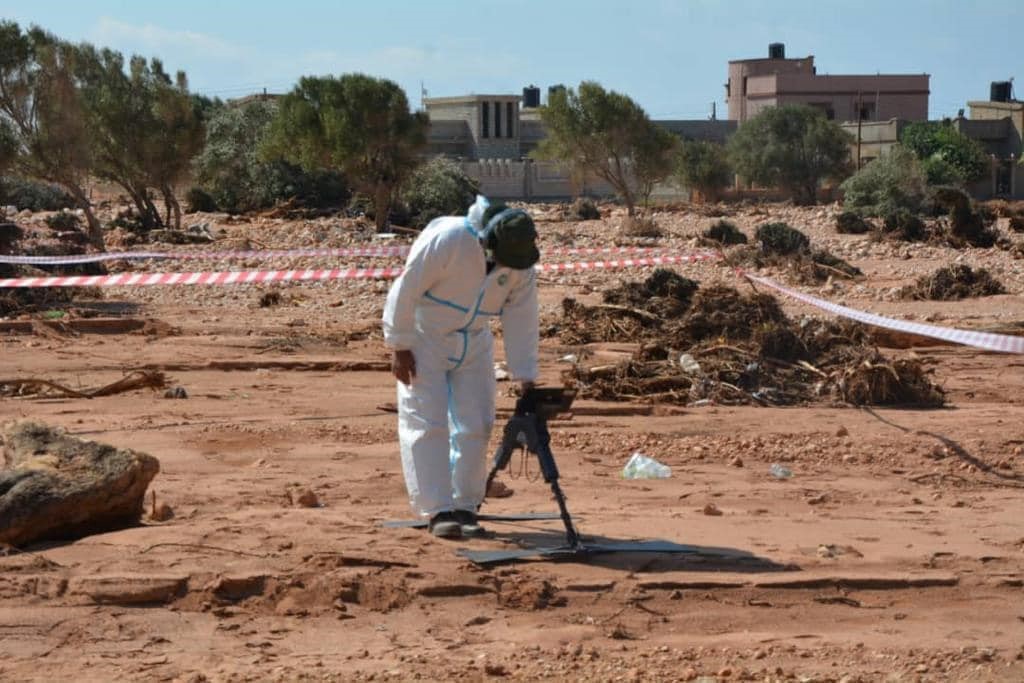 Tripoli, October 1, 2023 (LANA) - The European Union mission to Libya announced that it has provided teams affiliated with the Criminal Investigation Department in Derna with ground-penetrating radars to be used in searches for the bodies of flood victims in the city.
The mission confirmed in a statement that it is in contact with the authorities responsible for rescue and search operations inside the city and the rest of the stricken cities.
It is noteworthy that the European Union has provided local and international rescue teams working in the cities of eastern Libya to help flood victims with updated geographical maps via its satellite.
..(LANA)..