---
Takala: The flood disaster is beyond Libya's capabilities, and reconstruction requires international support
Pulbished on: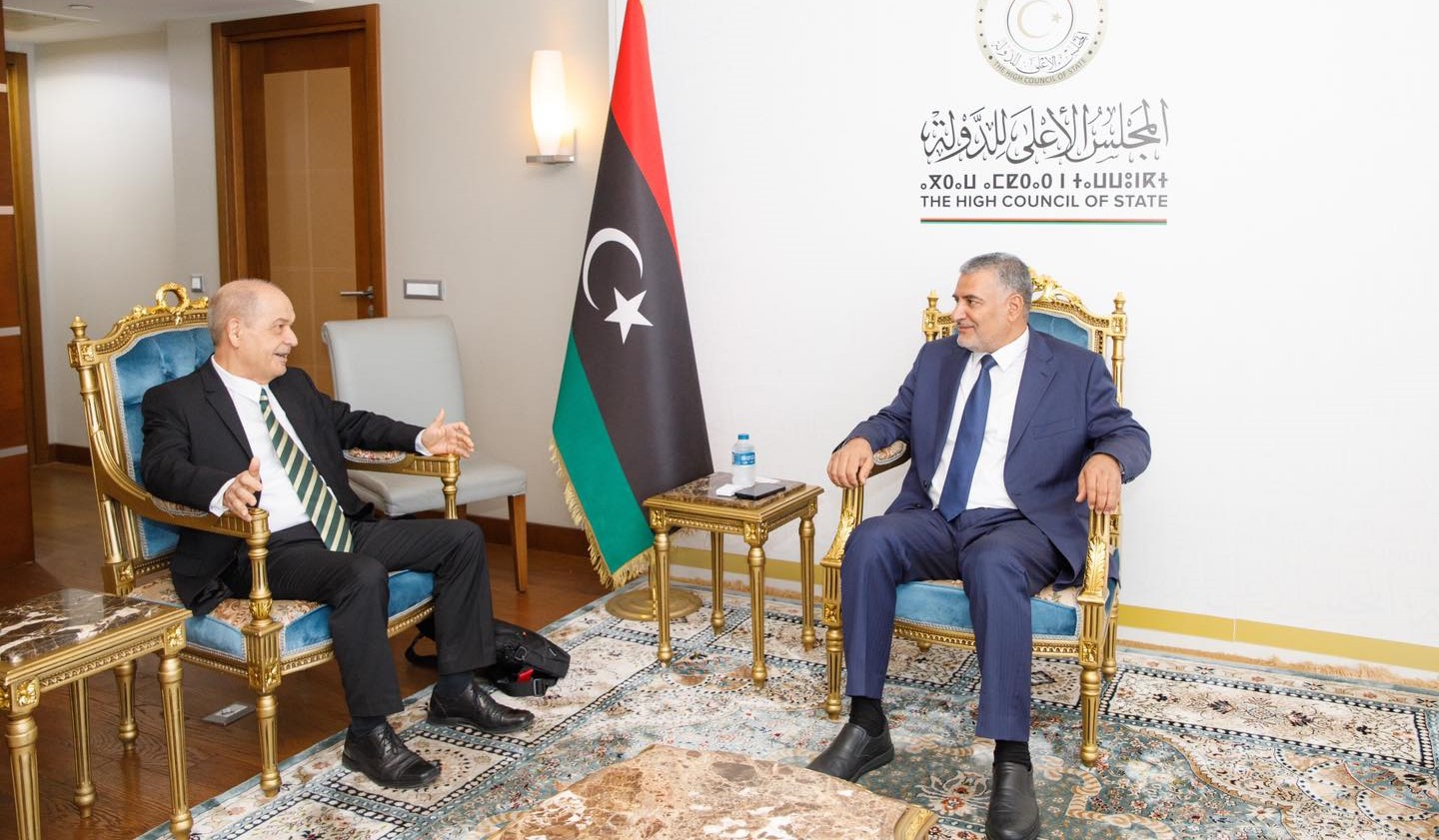 Tripoli, September 24, 2023 (LANA) - The head of the High Council of State, Mohamed Takala, confirmed on Sunday that the flood disaster in eastern Libya is greater than the country's capabilities and requires international support for reconstruction.
This came during Takala's reception of the Chargé d'Affaires of the Hungarian Embassy in Libya, Gabriel Papp, at the Council's headquarters in the capital, Tripoli, where he explained to him the scale of the disaster and the human and material losses that befell the affected areas.
During the meeting, the Charge d'Affaires of the Hungarian Embassy offered his condolences to the Libyan people for the victims of Hurricane Daniel and the massive disasters it caused to lives and property.
The meeting discussed developments in the political process in Libya, in addition to ways to strengthen bilateral relations between the two countries and discuss issues of common interest.
.. (LANA)..