---
A Greek relief team has an accident with a Libyan family.
Pulbished on: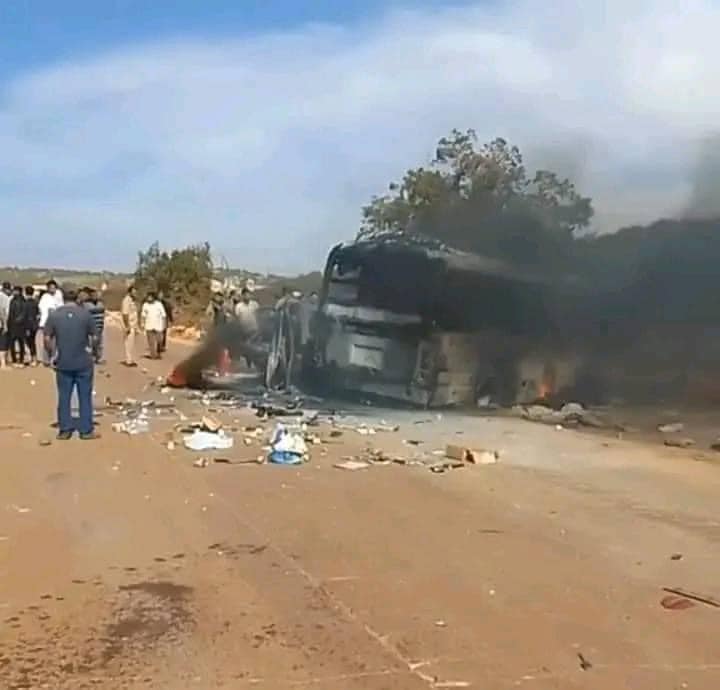 Benghazi, September 18, 2023 (Lana): The Minister of Health in the Libyan government designated by the House of Representatives, Othman Abdel Jalil, announced that a Greek relief team consisting of 19 people had a terrible traffic accident when it was on its way from Benghazi to Derna with a Libyan family of 5 members, causing the deaths of 4 members of the Greek team, the injuries of 15 others, and the deaths of 3 people from the family.
Abdul Jalil said in a press conference that the condition of eight people from the Greek team is fairly stable, while the injury of the other seven is critical, and they were transferred to the specialized hospital in Benghazi, noting that the condition of two members of the Libyan family is considered serious.
=Lana=