---
Russian-French consultations on the situation in Libya and Mali.
Pulbished on: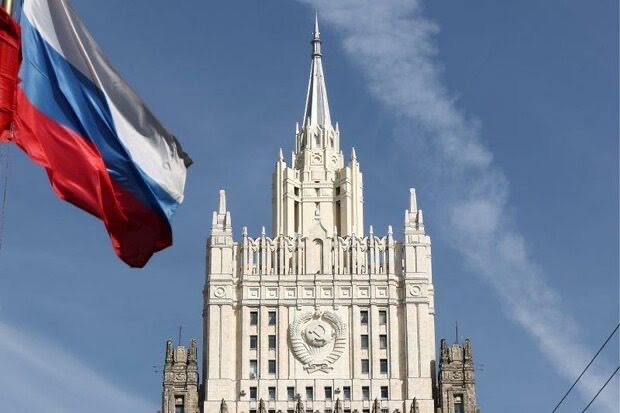 Moscow 4 June 2023 (Lana) Representatives of the Russian Foreign Ministry held consultations about the crisis in Libya with representatives of the French Foreign Ministry regarding coordination in the Libyan crisis and other issues in the corridors of the UN Secretary Council.
The French Foreign Ministry said in a statement on Friday that Deputy Foreign Minister Sergey Vershinin discussed with the French Ambassador to Russia, Pierre Levy, bilateral cooperation in the Libyan crisis and the situation in Mali in the Secretary Council, where the two parts stressed the convergence of views between the two countries to resolve the Libyan crisis and accelerate the elections.
=Lana=