---
Canada's ambassador confirms during her meeting with (Batili) her country's support for the UN envoy to reach an agreement between the Libyan parties.
Pulbished on: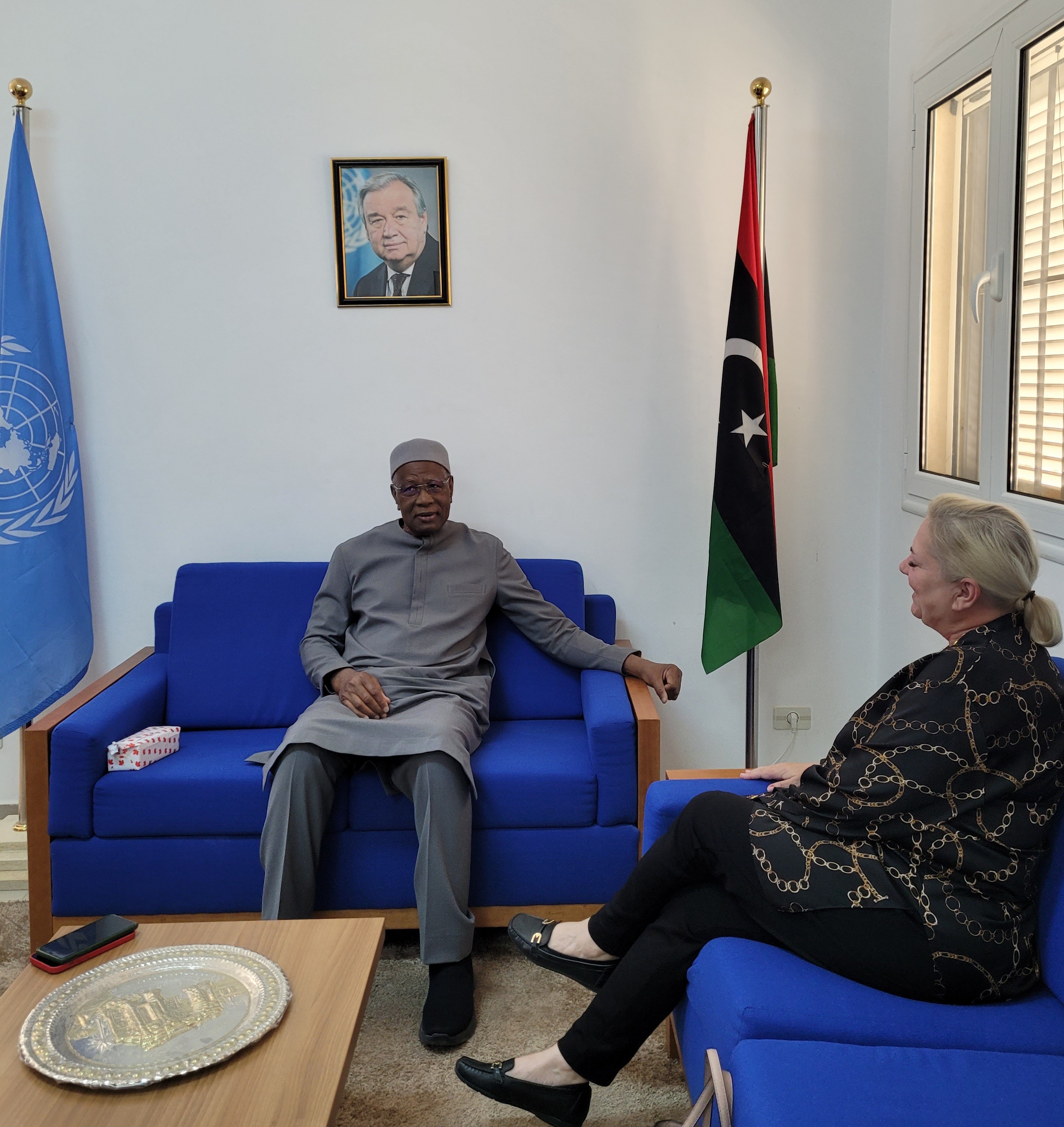 Tripoli, May 23, 2023 (LANA) – Canada's Ambassador to Libya, "Isabelle Savred," affirmed her country's support for the efforts of the UN envoy, "Abdullah Batili" to facilitate reaching an agreement between the various Libyan parties, for the benefit of all Libyans.
This came in a tweet posted by the ambassador on Twitter after her meeting yesterday with the head of the United Nations Support Mission in Libya to discuss developments in the political process in Libya.
...(LANA)...