---
Czechs provide Benghazi municipality with equipment in the field of food and drug control
Pulbished on: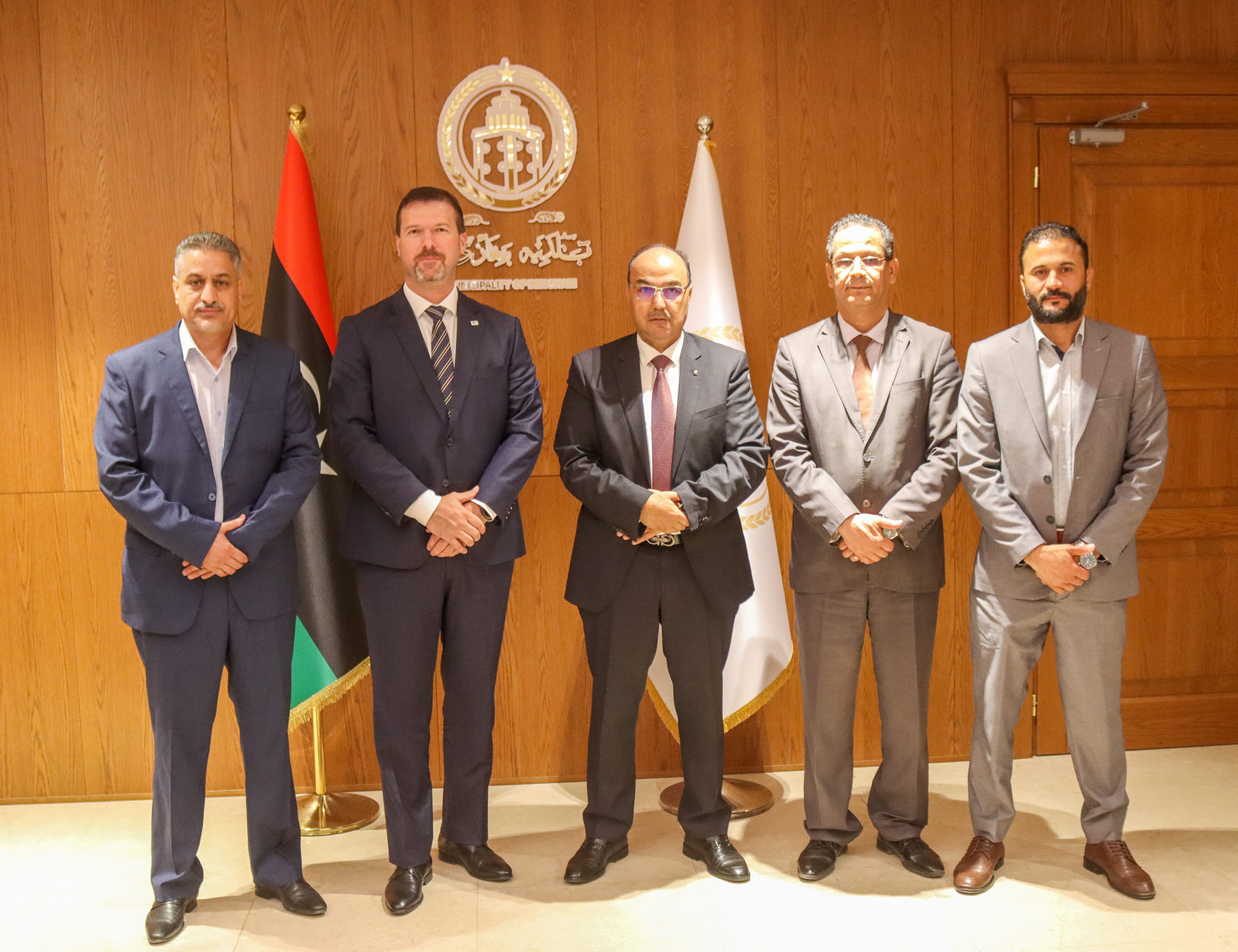 Tripoli, May 20, 2023 (LANA) – The Czech government has provided support to the municipality of Benghazi in the form of equipment and devices in the field of food and drug control, and the training of a number of Libyan cadres how to use these equipment.
The media office said that the head of the Executive Council of the Benghazi municipality, Saqr Bojwari, met with the Czech ambassador to Libya, "Jan Vitical"; they discussed the support provided by the Czech government related to the provision of equipment and the training plan for it.
The meeting, which was attended by a member of the Executive Council, Abdel Basset Al-Jazwi, touched on the works and projects being implemented by the United Nations Development Fund in the city of Benghazi, which is supported by the European Union.
The Czech ambassador affirmed his country's readiness to expand cooperation with the municipality of Benghazi to include the implementation of transportation projects and various health fields, while the head of the Benghazi Executive Council expressed his thanks to the Czech government for the support in the field of food and drug control and training for local elements.
=Lana=