---
Mnifi calls, to support the efforts of the African Union and the United Nations to achieve national reconciliation in Libya.
Pulbished on: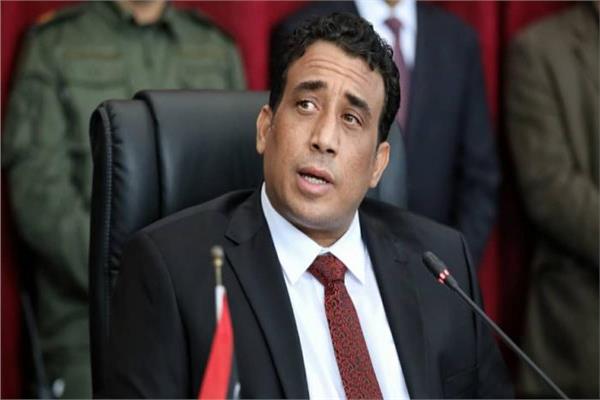 Jeddah, May 19, 2023 (LANA) - President of the Presidential Council, "Muhammad Al-Mnifi," affirmed that the Council is following up with the United Nations Support Mission in Libya, the efforts of the 5 + 5 Joint Military Committee in order to unify the army, and support the steps of the House of Representatives and the State through the 6 + 6 committee assigned It has consensus on electoral laws leading to holding elections that lead the country to security and stability.
In his speech at the Arab summit, which began today, Friday, in Jeddah, Al-Mnifi expressed his high appreciation for following up the situation in Libya, calling for a greater role in supporting the efforts of the African Union and the United Nations to move forward with the national reconciliation project and to move away from everything that causes national divisions, leading to holding elections in Libya within 2023.
Al-Mnifi said, "We call on our Arab brothers to adopt a unified stance towards the situation in Libya, foremost of which is the departure of all mercenaries, foreign fighters and foreign forces from Libyan lands, and to stop negative and non-constructive interference and support the democratic path and the peaceful transfer of power."
In his speech, Mnifi affirmed Libya's readiness to engage in efforts to resolve the crisis in Sudan, in a way that ends the fighting between brothers and preserves stability in the region.
=Lana=