---
Bathily calls on political parties and candidates to mobilize with their supporters for the elections.
Pulbished on: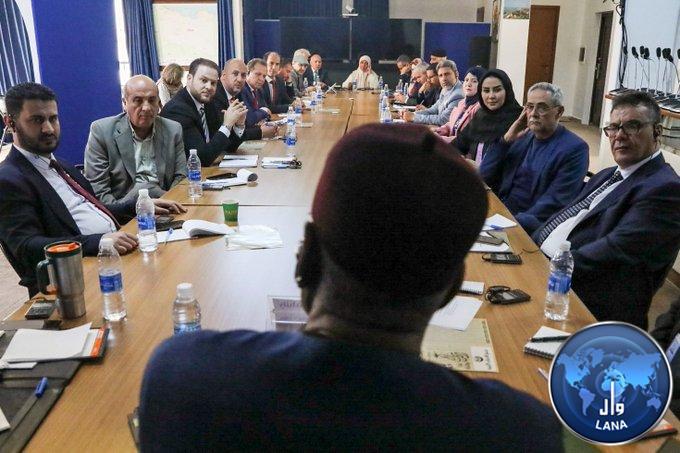 Tripoli 21 March 2023 (Lana) The UN Envoy to Libya, Abdoulaye Bathily, met yesterday with representatives from 21 political parties in Tripoli, from across the spectrum to discuss his initiative to hold elections in 2023 and their potential role.
"Elections aren't just about having electoral laws, but rather about citizens' vision for the future, and what they expect from leadership, stressing the need to involve all the country's leaders, at all levels -- not just the House of Representatives and the High Council of State -- in the debate about the way forward, " Bathily said in a tweet published by the mission.
Bathily called on political parties, their leaders, and candidates to mobilize with their supporters to enable an inclusive, free, and fair electoral process.
=Lana=