---
Minister of Youth participates in the meeting of the Council of Arab Ministers of Youth and Sports in Saudi Arabia.
Pulbished on: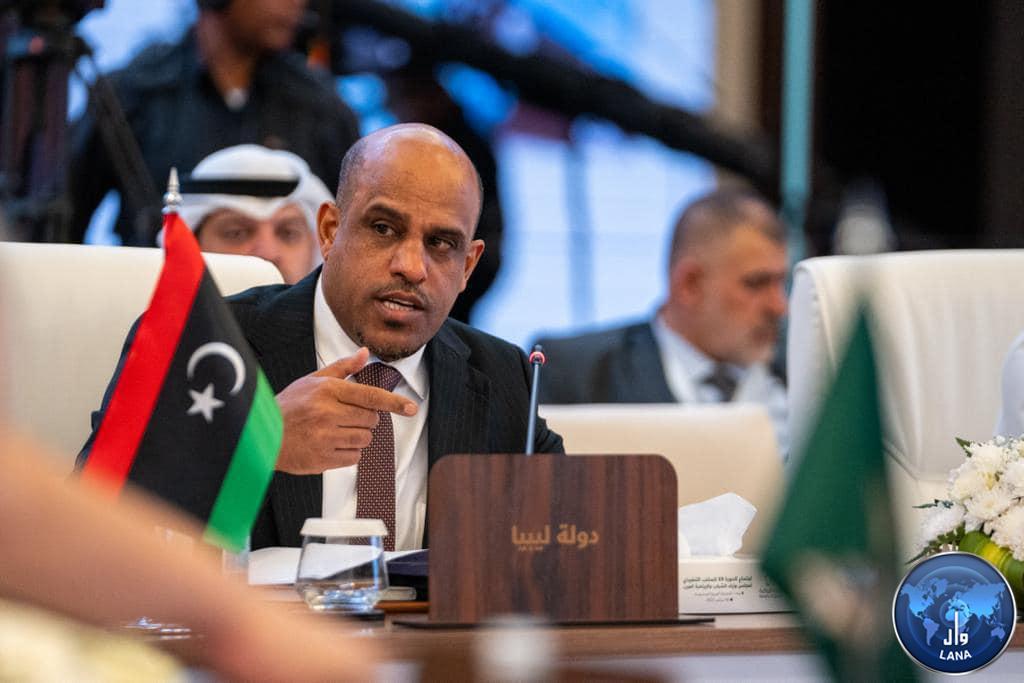 Tripoli, March 19, 2023 (Lana): The Minister of Youth, Abdul Shafie Al-Juwaifi, participated yesterday in Jeddah, Saudi Arabia, in the 69th session of the meeting of the Executive Office of the Council of Arab Ministers of Youth and Sports.
The newspaper of the Ministry of Youth and Sports on Facebook quoted Al-Jouifi as saying," This meeting comes within the series of regular meetings of the council, which works within the framework of the League of Arab States, and aims to achieve cooperation, coordination, integration, plans, programs, and studies in the areas of youth and sports".
"The meeting also aims to coordinate and unify the position of Arab countries in regional, international, youth, and sports meetings and conferences, in addition to supervising Arab sports tournaments, in cooperation with the Union of Arab National Olympic Committees," he added.
It's noteworthy that the meeting discussed the most prominent programs and projects to be implemented in the next period, which are common to Arab countries at the level of the youth and sports sectors, the proposed timing for their implementation, the number of beneficiaries, and the goals.
=Lana=