---
EU: We will support the Libyan Coast Guard with additional patrol boats.
Pulbished on: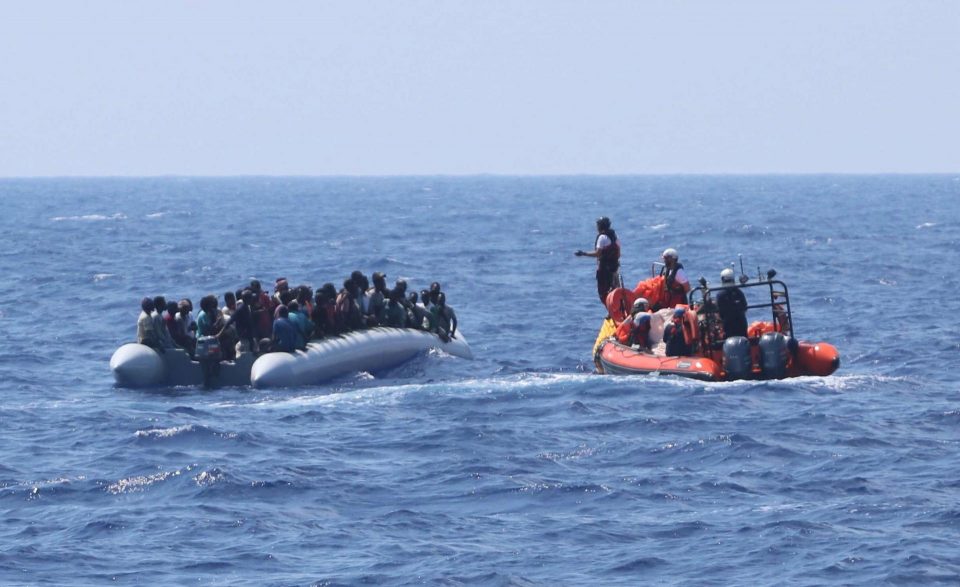 Brussels 14 March 2023 (Lana) The EU announced that the Libyan Coast Guard will receive additional patrol boats to improve the extent of its control over the waters of the country's coast.
This came in a press briefing in Brussels by the European Commission spokeswoman, Anna Besonero, commenting on the sinking of a rubber boat off the Libyan coast, causing the death of dozens of people, according to the Italian News Agency AKI.
The (Alarm Phone) project of the non-governmental organization (Watch The Med) had said yesterday, that it had received on Friday night, a call from 47 people who fled Libya on a boat facing dangers, which was wrecked, noting that only 17 survivors were rescued by the merchant ship Froland, while 30 others are still missing.
=Lana=