---
The Continuing of meetings of the Libyan institutions with the International Monetary Fund.
Pulbished on: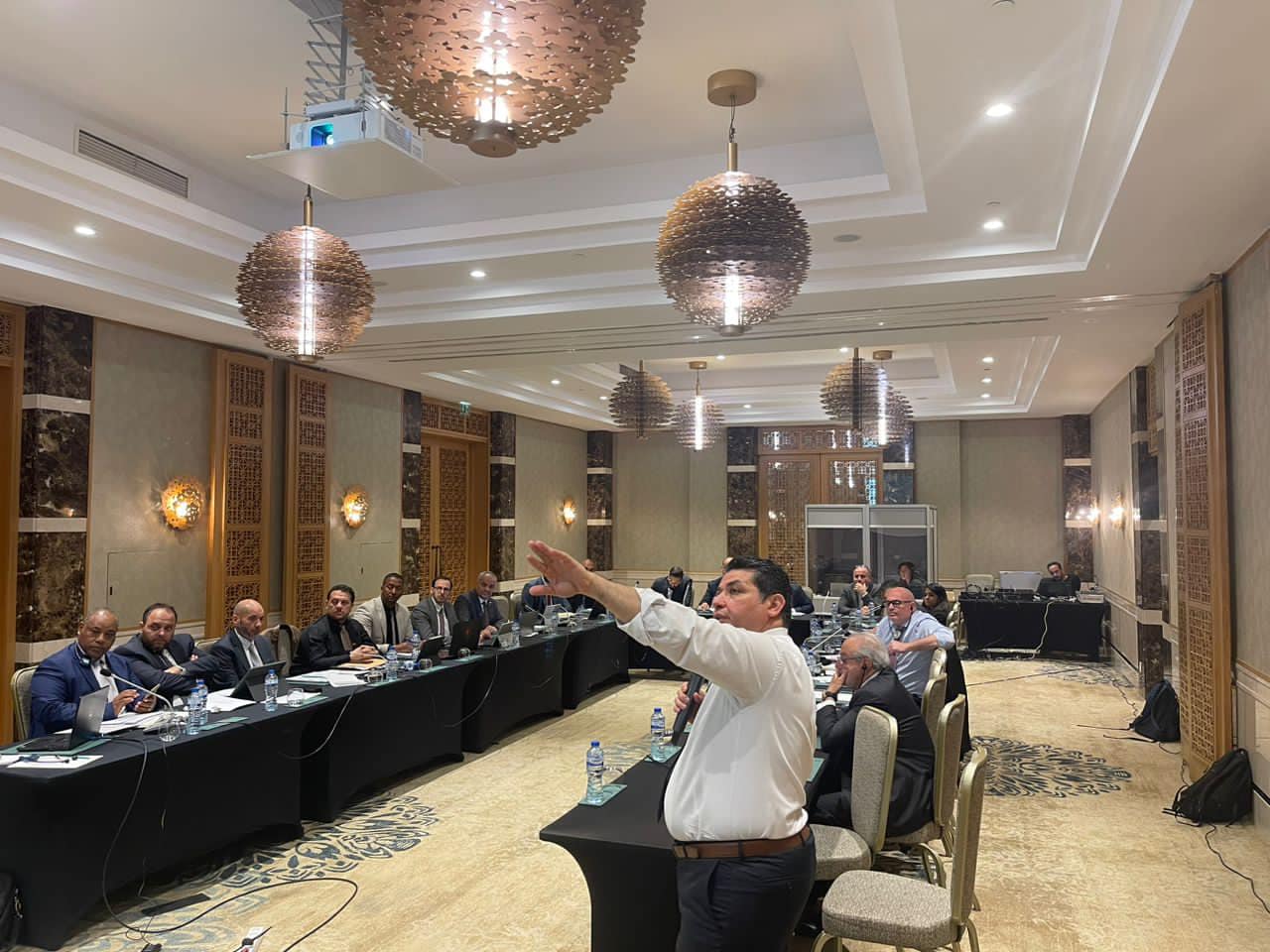 Tunisia, March 13, 2023 (LANA) - The second meeting of Article 4 consultations of the International Monetary Fund agreement with the Central Bank of Libya and Libyan ministries and institutions was held today, Monday, in the Tunisian capital.
The Central Bank of Libya reported on its Facebook account that today's meeting was held in the presence of the International Monetary Fund team, the Central Bank of Libya team, the ministries of finance, economy, planning, the Libyan Audit Bureau, the National Oil Corporation, and the Statistics and Census Authority.
The bank indicated that the meetings, which started last Saturday, aim to review the evaluation of economic, financial and trade policies, the development in the oil sector and the government's vision for the next stage in diversifying the economy and maintaining financial sustainability and financial stability.