---
Misurata Port Customs: Seizing 1,700,000 narcotic pills on board a ship coming from Europe.
Pulbished on: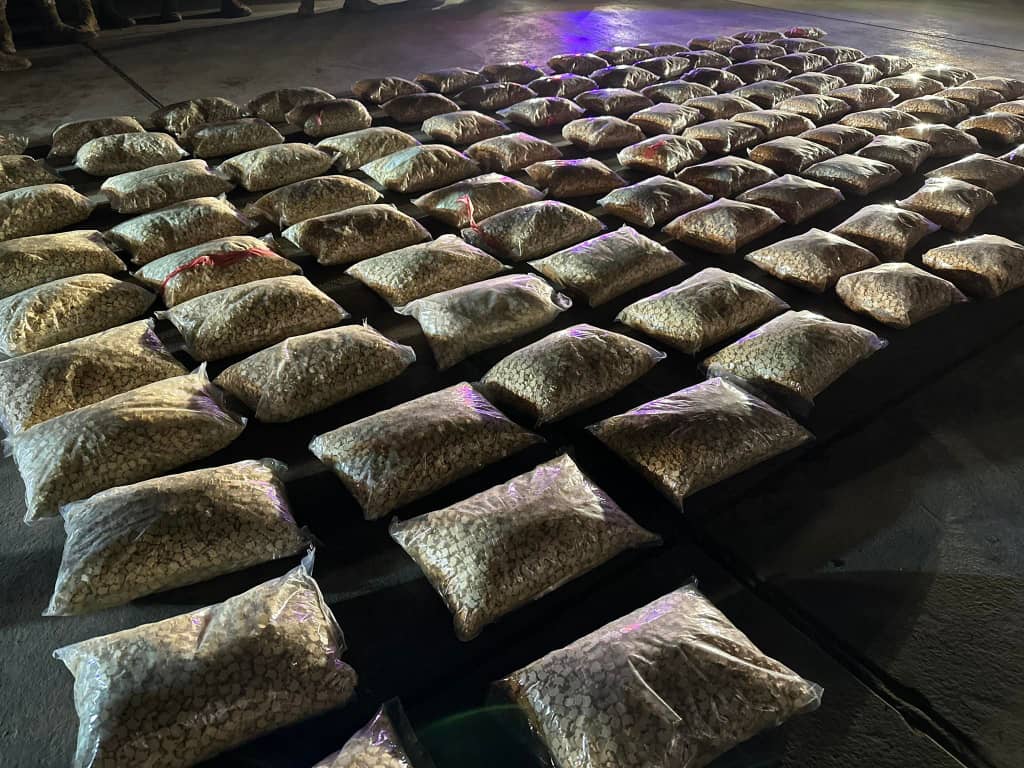 Misurata 13 March 2023 (Lana) The head of Misurata seaport customs Centre, Colonel, Khaled Al-Dhala, announced the seizure of a shipment of narcotics on board a ship coming from Europe.
Al-Dhala explained that the customs men, in cooperation with the Joint Operations Force and under the supervision of the Public Prosecution, seized 1.7 million narcotic pills on board the ship (Grand Texas), which was carrying the Italian flag, coming from the port of Antwerp in Belgium.
Al-Dhala stated that the seized quantity was hidden inside four small cars and a medium-sized container truck.
=Lana=