---
The Ministry of Health follows up the country's drug stock.
Pulbished on: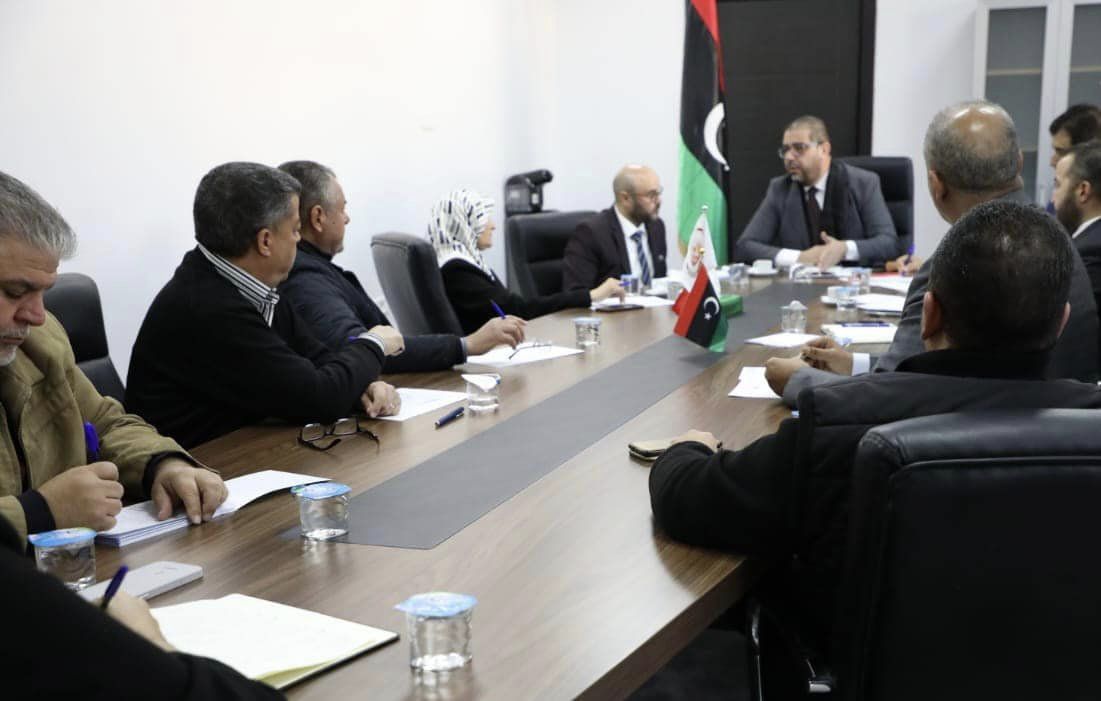 February 02, 2023 (LANA) - The Undersecretary of the Ministry of Health for Technical Affairs, "Samir Koko", reviewed with officials of the Ministry of Health, the Medical Supply Authority, and the Center for Disease Control the country's drug stock.
This came during a meeting held today, Thursday, at the headquarters of the Medical Supply Authority, in the presence of the directors of the pharmacy, emergency, and projects departments, officials of the medical supply system, and a representative of the Center for Disease Control.
The meeting discussed the measures taken with the regulatory authorities to provide medicines for tumors, kidneys, diabetes, Leishmaniasis, tuberculosis, and vaccinations.
He also discussed a series of additional measures as part of the country's efforts to prepare and confront Corona variants, after the World Health Organization declared that Covid-19 still constitutes a health emergency of international concern.
The Undersecretary stressed the importance of protecting the country's drug stock according to a high level of quality, which contributes to calculating the quantities to be purchased and at times that take into account spatial, temporal and economic conditions.
"Koko" emphasized the need to follow health policies aimed at providing and rotating strategic medical stocks in emergency situations, to enhance the country's drug health security.
He called for raising the readiness of isolation centers, doubling the capabilities of the health system to meet the challenges of the Corona pandemic, and providing the necessary needs for conducting daily laboratory tests and swabs to diagnose suspected cases.