---
Committee to follow up Libyan prisoners abroad holds its second meeting.
Pulbished on: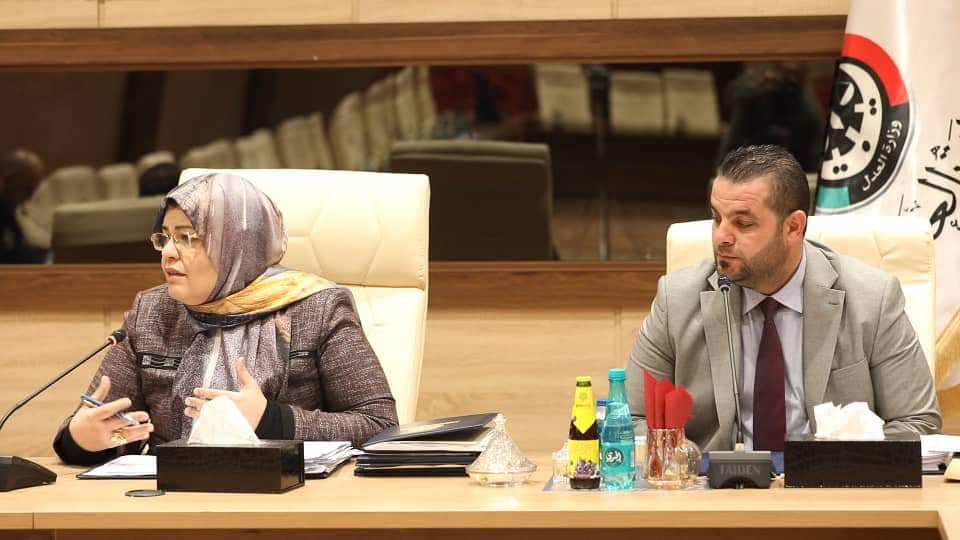 Tripoli 1 February 2023 (Lana The permanent committee to Follow up on the Conditions of Libyan prisoners abroad held its second meeting at the headquarters of the Ministry of Justice, headed by Minister of Justice Halima Abdul-Rahman, and the committee's members.
The Ministry stated on its SMS page, today, that the meeting discussed several items related to conditions and cases of Libyan prisoners abroad, and the possibility of transferring some of them to complete the rest of their sentence in Libya.
=Lana=