---
Ambulance and Emergency Service and the Scientific Health Organization discuss ways to enhance cooperation between the two sides.
Pulbished on: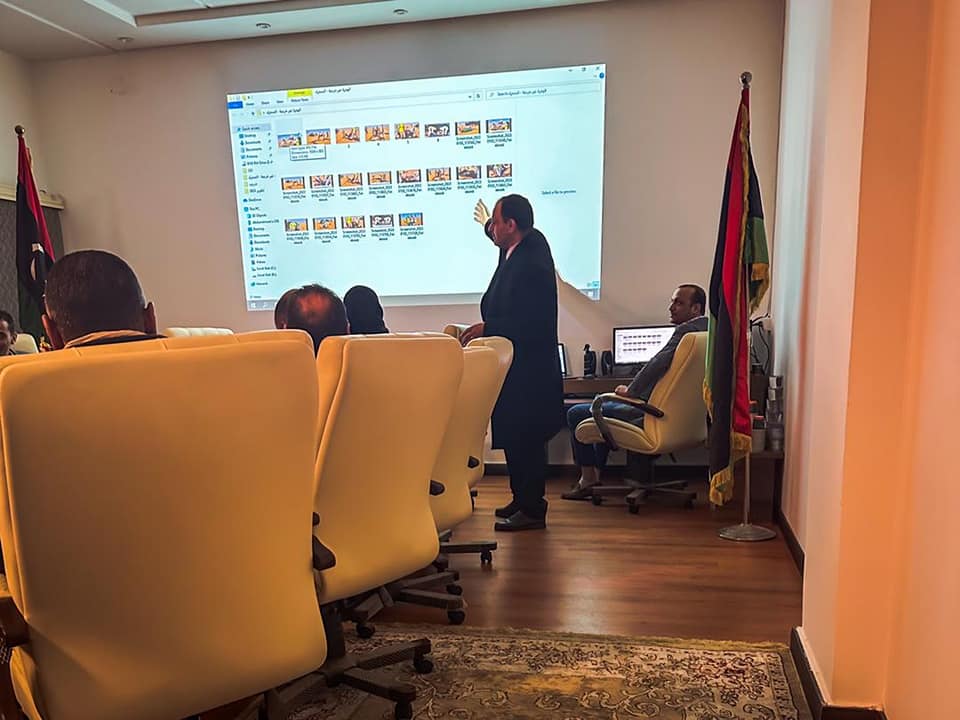 Tripoli 31 January 2023 (Lana) The Director General of the Ambulance and Emergency Service, accompanied by directors of departments, discussed with a team of World Health Organization experts ways to enhance cooperation between the two sides, including, providing consultations and expertise in area of developing operating rooms and training medical and paramedical staff, drivers and operating room alternates.
This came during the team's visit ,yesterday, to the headquarters of the agency of the Ministry of Health in Tripoli, and they briefed on the mechanism of work of the ambulance and emergency service and its affiliated branches.
The agency stated on its SMS page that the team was briefed, by the directors of departments, on all information and data related to the locations and distribution of ambulance branches affiliated to the agency in all parts of Libya.
This visit came within the framework of cooperation between the Ministry of Health and the WHO in the area of health, primary health care, and rapid response to ambulance and emergency.
=Lana=