---
Seminar on (e-marketing in Libya) at the University of Benghazi.
Pulbished on: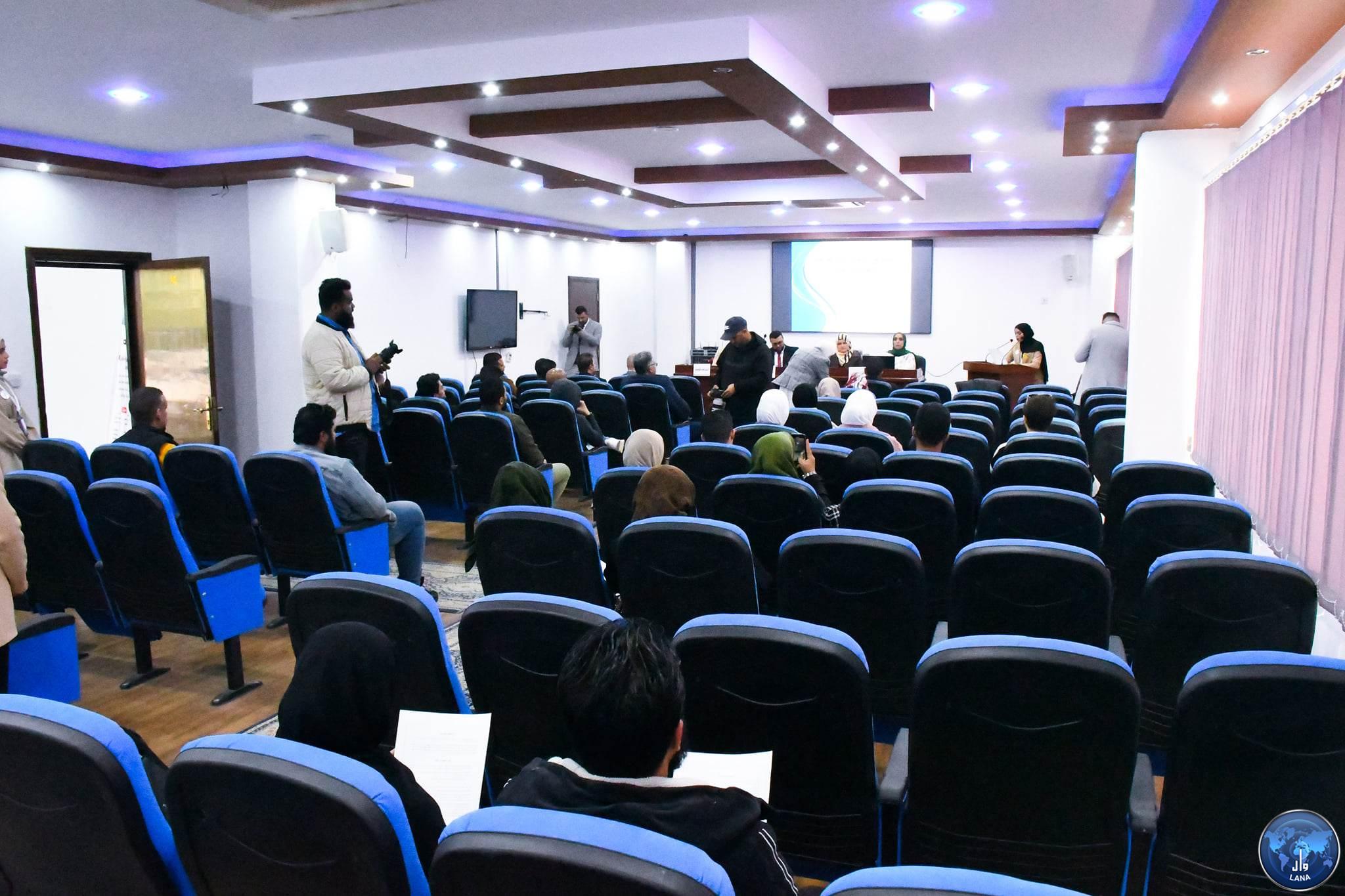 Benghazi, January 26, 2023 (LANA) - The Department of Public Relations at the Faculty of Information, University of Benghazi, in cooperation with faculty members at the Marketing Department at the Faculty of Economics, organized yesterday evening, Wednesday, a symposium on (e-marketing in Libya - reality and challenges) in the presence of a group of faculty members at the university and those interested and working in the field Marketing and private companies.
The symposium focused on discussing e-marketing in Libya in terms of its origins, development, conditions of its application locally, its dimensions, its relationship to media and public relations, and forms of e-advertisement circulating locally, in addition to reviewing the experience of the "Connect" company in e-marketing within the local market.
Member of the Organizing Committee, "Najat Attia Al-Fitouri," explained in a statement to the Libyan News Agency that electronic marketing in Libya has become the most popular and used in our local communities, and it has become the best method for communication between service providers and consumers, saving a lot of time and effort compared to traditional methods. Few websites and e-commerce applications have adapted their business to the Libyan environment.
Participants in the symposium discussed the social responsibility of institutions within the marketing process via the Internet, the economic results of employing e-marketing locally, the dangers that lurk in the consumer, the characteristics of the local consumer, the fraud, fraud and fraud that the consumer is exposed to, in addition to the electronic advertisement, its forms and the determinants of its application.
The research papers recommended the need to encourage scientific research in the field of electronic marketing
It is worth noting that this symposium was organized by the graduate students of the Public Relations Department for the year 2022-2023, which chose to call itself the (Decision Makers) batch. In the presence of a group of university faculty members who are interested and working in the field of marketing and private sector companies.
(LANA)