---
Permanent Representative of the Sultanate of Oman to the Arab League praises Libya's efforts to strengthen Arab solidarity.
Pulbished on: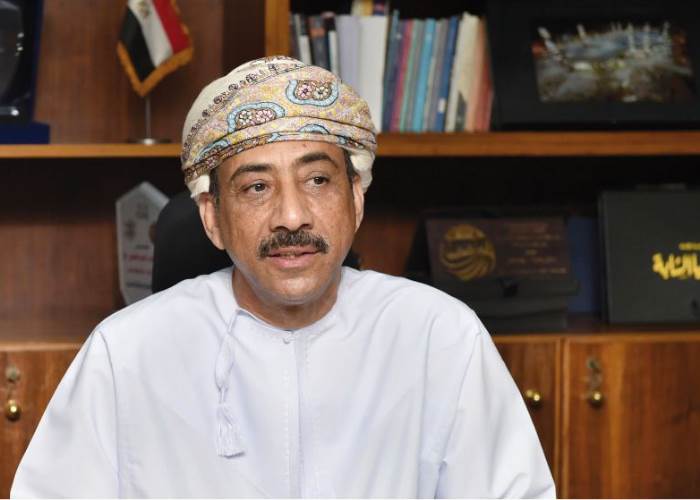 Tripoli, January 23, 2023 (LANA) - The Sultanate of Oman's ambassador to Egypt and its permanent representative to the Arab League, "Abdullah bin Nasser Al-Rahbi," expressed his country's support for the efforts made by the Ministry of Foreign Affairs and International Cooperation in the government of national unity to achieve and strengthen Arab solidarity.
This came in a press statement he made to the Libyan News Agency after his participation today in the consultative meeting of Arab foreign ministers in the capital, Tripoli.
Al-Rahbi urged all active political parties in Libya on the importance of dialogue as the only way to end the crisis the country is going through.
... (LANA) ...