---
The House of Representatives votes to dismiss (Al-Hibri) from the position of Governor of the Central Bank
Pulbished on: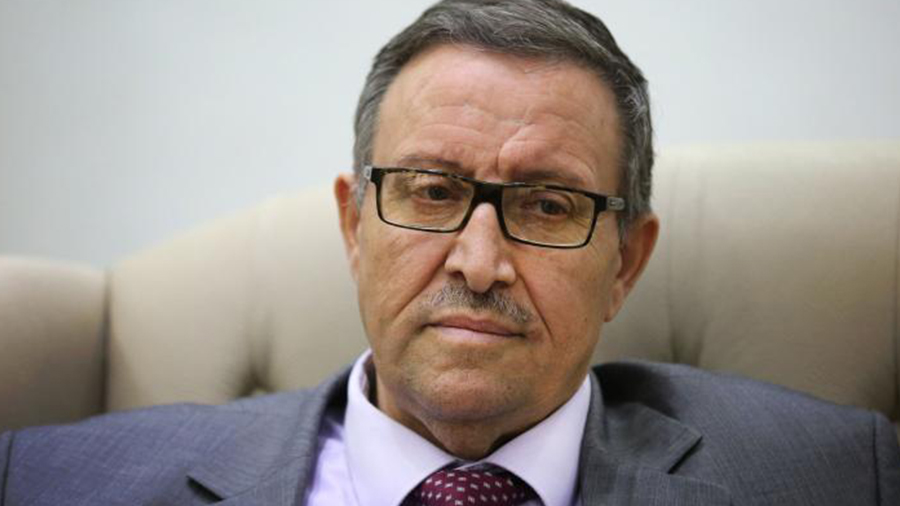 Tripoli, November 22, 2022 (LANA) - The House of Representatives voted today, Tuesday, to dismiss the Governor of the Central Bank of Libya, appointed by the Council, Ali al-Hibri, and to end his chairmanship of the Benghazi and Derna stabilization committees.
The House of Representatives, in its session held today in Benghazi, assigned the Audit Bureau to review and examine all financial and administrative transactions of the two committees since the date of their establishment until now.
The House of Representatives called on the Attorney General to take all legal measures regarding the crimes committed and to initiate preliminary investigation procedures into these crimes.
It is noteworthy that the House of Representatives resumed its official sessions at its headquarters in Benghazi, headed by the First Deputy Speaker of the House of Representatives, Fawzi Al-Nuwairi.
..(LANA)..