---
Sources to Lana: High Council of State has not completed work on constitutional basis for elections.
Pulbished on: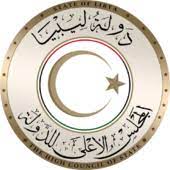 Tripoli, 5 October 2022 (Lana) The High Council of State has postponed study of the articles of the constitutional rule on legislative and presidential elections, and vote on them to its next sessions.
Sources in the Council's office told the Libyan News Agency that the point of contention over the candidates' bearing of more than one nationality has not yet been finally resolved, and pending the outcome from the committee tasked with reaching the formula to be transferred, along with the results of the vote to the House of Representatives.
=Lana=