---
Al-Koni and Al-Lafi emphasize importance of Audit Office 2021 report.
Pulbished on: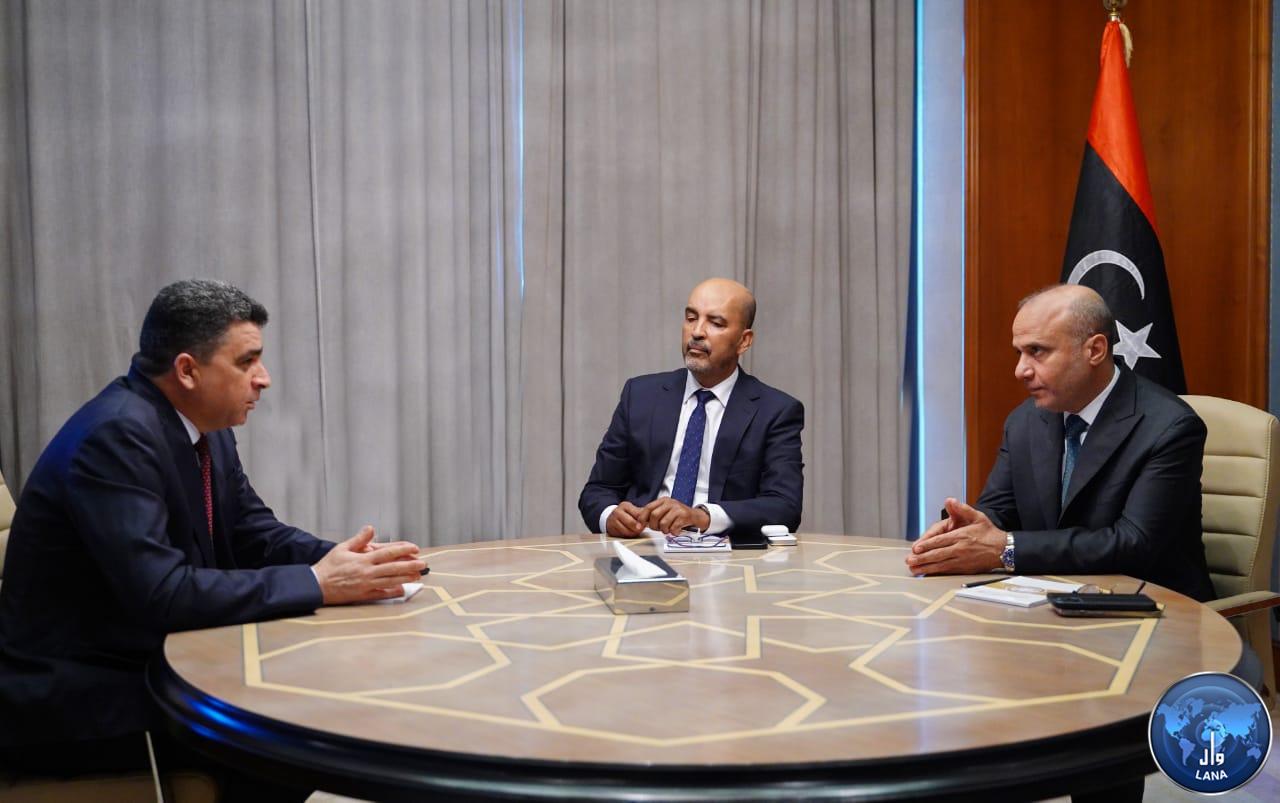 Tripoli, 4 October 2022 (Lana) Presidential Council Vice Presidents Musa Al-Koni and Abdullah Al-Lafi stressed importance of the annual report of the Audit Office for 2021, to pinpoint violations in government performance, within the framework of transparency, disclosure and combating corruption in order to put the competent authorities and public opinion in the form of the tasks entrusted to the Office.
This came during a meeting on Tuesday morning with the head of the Audit Office, Khaled Shakshek, which focused on the annual report of the office.
On his part, the head of the Audit Office stressed that the preparation of the report was carried out in accordance with the international standards by which the financial supervisory bodies work in all countries of the world, and everything contained in it is documented with sufficient evidence for publication and referral to the competent authorities, to take the necessary measures.
According to the Presidential Council Communication Office, Shakshek praised the Presidency Council's interest and follow-up of the contents of the report as the first institution to meet with the Office team, to make their own notes, stressed the Bureau's commitment to work with all parties to strengthen oversight and consolidate the principle of transparency.
=Lana=