---
Russia: UN mediation efforts have failed to solve the urgent problems in Libya.
Pulbished on: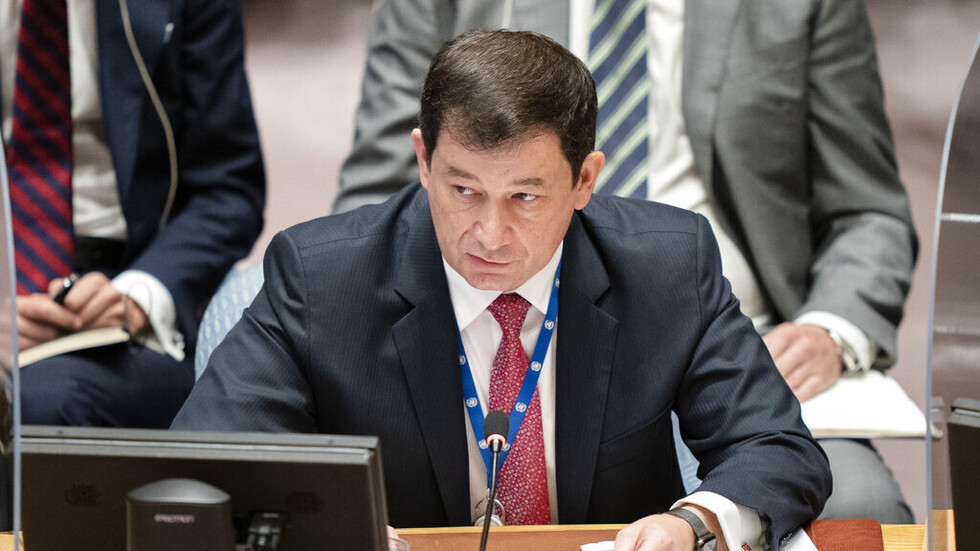 Tripoli, July 28, 2022 (LANA) - Russia's Deputy Representative to the United Nations, Dmitry Polyansky, said that the current mediation efforts of the United Nations have failed to solve the urgent problems in Libya.
In his speech before the Security Council yesterday, Polyansky stressed that officials in Washington are insisting on appointing a special UN envoy, because they are concerned about UN efforts to promote a settlement in Libya, noting that the current situation does not help the Libyan parties in uniting the country and Libyan institutions.
Yesterday, the Security Council voted by 12 votes in favor of a decision to extend the mandate of the United Nations Support Mission in Libya for 3 months.
The decision, which was opposed by 3 votes, included an emphasis on the need to agree on a path for holding elections, political and security processes, the safety of the National Oil Corporation, and human rights.
... (LANA) ...