---
Military Commission (5+5) Discusses in Ankara plan to withdraw mercenaries and foreign fighters from Libya.
Pulbished on: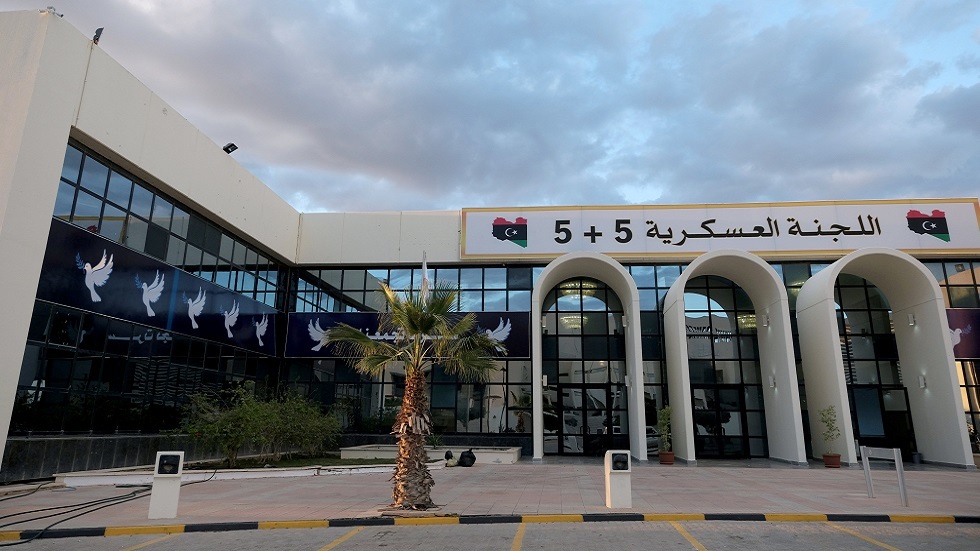 Ankara, 4 December 2021 (Lana) - Members of the Joint Military Commission (5+5) met in the Turkish capital Ankara on Friday with officials of the Turkish Defense Ministry. The meeting was attended by representatives of the United Nations Support Mission to Libya.
The Turkish Defense Ministry said in a statement published on its website that a briefing was provided on an action plan approved by the commission in Geneva on October 8th, which includes gradual removal of mercenaries and foreign fighters from the country.
According to the statement, the participants also addressed possible steps to bring peace, stability and security to Libya, and emphasized the friendship and deep historical ties between Libya and Turkey, as well as importance of continuing efforts towards peace and preserving the territorial integrity and national unity of Libya.
=Lana=