---
UNSMIL condemns the mass arbitrary arrest of migrants in Libya.
Pulbished on: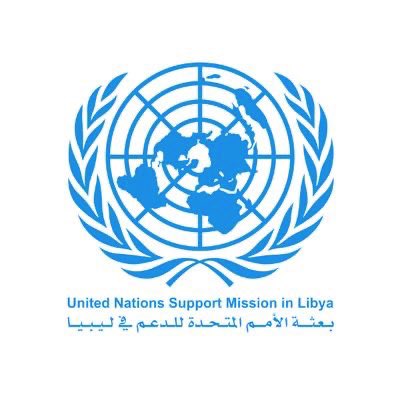 Tripoli, June 12, 2023 (Lana) The UNSMIL expressed its concern about the mass arbitrary arrest of migrants and asylum-seekers in Libya.
The UNSMIL said in a statement today that Libyan authorities have arrested thousands of men, women, and children from the streets and their homes or following raids on alleged traffickers' camps and warehouses in overcrowded and unsanitary conditions, and thousands more collectively, including migrants who had entered Libya legally, were expelled without due process.
UNSMIL calls on Libyan authorities to halt these actions, treat migrants with dignity and humanity in line with their international obligations, and grant UN agencies and INGOs unimpeded access to detainees in urgent need of protection.
=Lana=