---
Arrival of a cargo plane from Indonesia.
Pulbished on: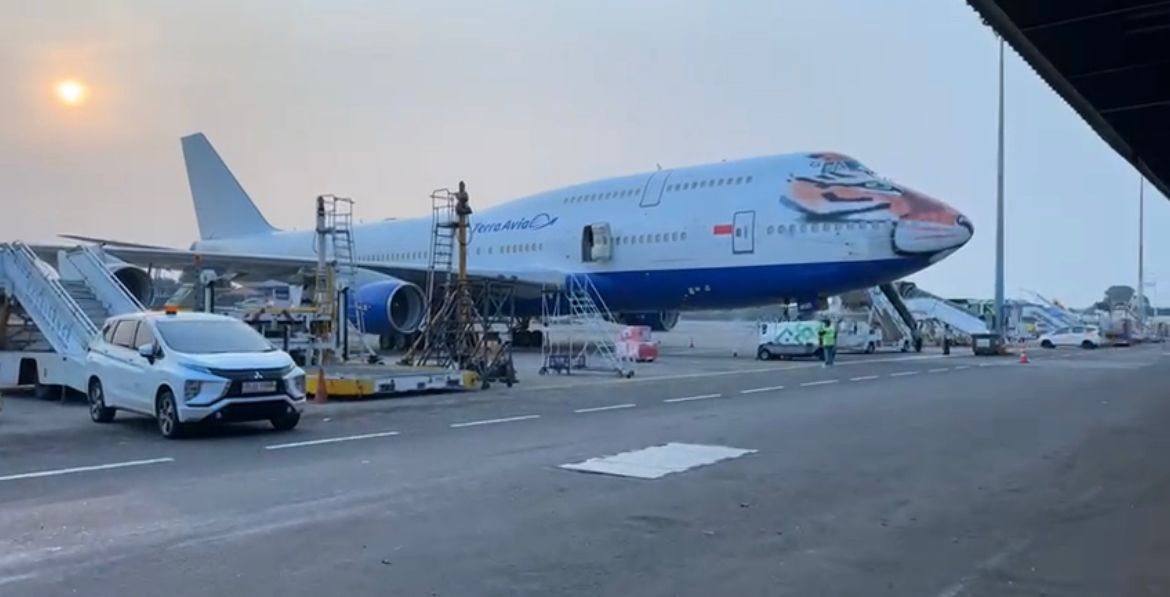 Benghazi, October 2, 2023 (Lana): Today, a cargo plane carrying more than 45 tons of relief and medical supplies arrives at Benina International Airport, coming from Indonesia.
The relief plane is accompanied by the Head of the National Disaster Authority, who will supervise the delivery of the cargo to the Libyan Red Crescent.
=Lana=