---
Tunisian Foreign Minister stresses his country's commitment to continue supporting Libya.
Pulbished on: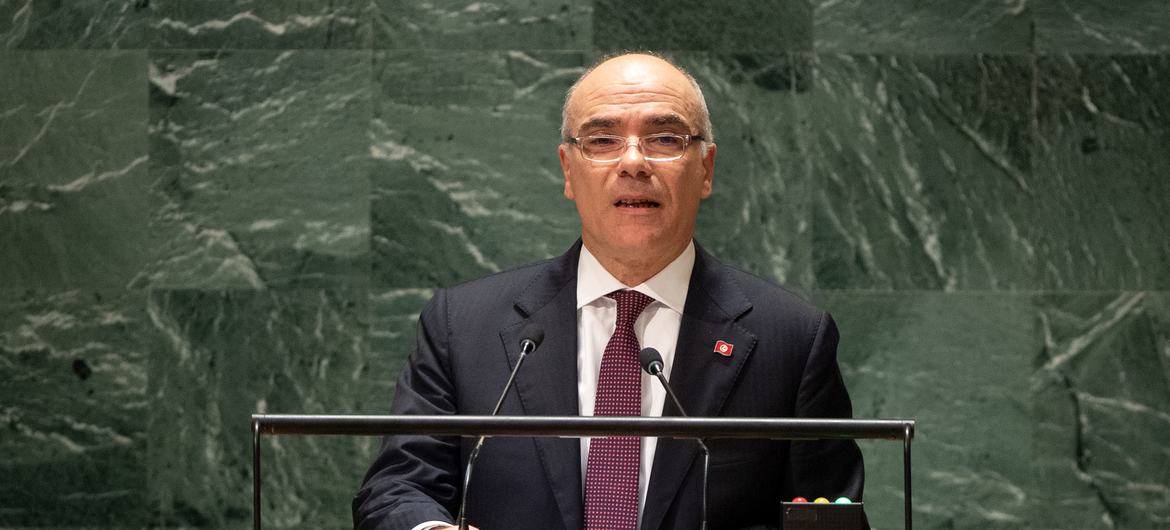 New York 24 September 2023 (Lana) The Tunisian Foreign Minister, Nabil Ammar, stressed his country's firm commitment to continue providing all the support for Libyan brothers and helping them to overcome differences and achieve political settlement through Libyan-Libyan dialogue facilitated by the UN to enhance national unity and protect Libya's sovereignty and independence.
In Tunisia's speech at the 78th session of the UN General Assembly, Ammar reiterated his country's rejection of military options and all forms of external interference in Libya's internal affairs, both direct and indirect.
Ammar called for concerted international efforts to help Africa get rid of successive crises, many of which were not caused by our continent, stressing the importance of adding a greater moral dimension to economic dealings, taking into account the interests of African countries.
=Lana=