---
China decides to provide urgent humanitarian aid to Libya.
Pulbished on: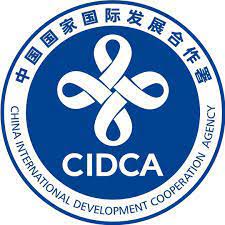 Beijing, September 19, 2023 (Lana): The spokesman for the Chinese International Development Cooperation Agency, Xu Wei, said yesterday that the Chinese government decided to provide 30 million yuan in urgent humanitarian aid to Libya to carry out relief work after the hurricanes and floods that struck eastern Libya.
Xu Wei said that according to the needs of the Libyan side, Chinese aid materials mainly include tents, blankets, first aid kits, etc.
For her part, Chinese Foreign Ministry spokeswoman Mao Ning, in a statement published by the ministry, expressed her country's readiness to help the Libyans overcome the difficulties resulting from the flood disaster.
"With regard to supporting Libya to mitigate the effects of this disaster, the Chinese Red Cross Society announced that it will provide urgent cash assistance to the Libyan Red Crescent Society and that the Chinese side is working around the clock to provide humanitarian aid to Libya," the spokeswoman added.
The Chinese Foreign Ministry spokeswoman concluded in this regard by saying: "We are ready to help the Libyans overcome difficulties and rebuild their homes as soon as possible, based on the needs on the ground."
=Lana=