---
In a statement to Lana: South Korean Ambassador expresses his country's condolences for the victims of floods and torrents.
Pulbished on: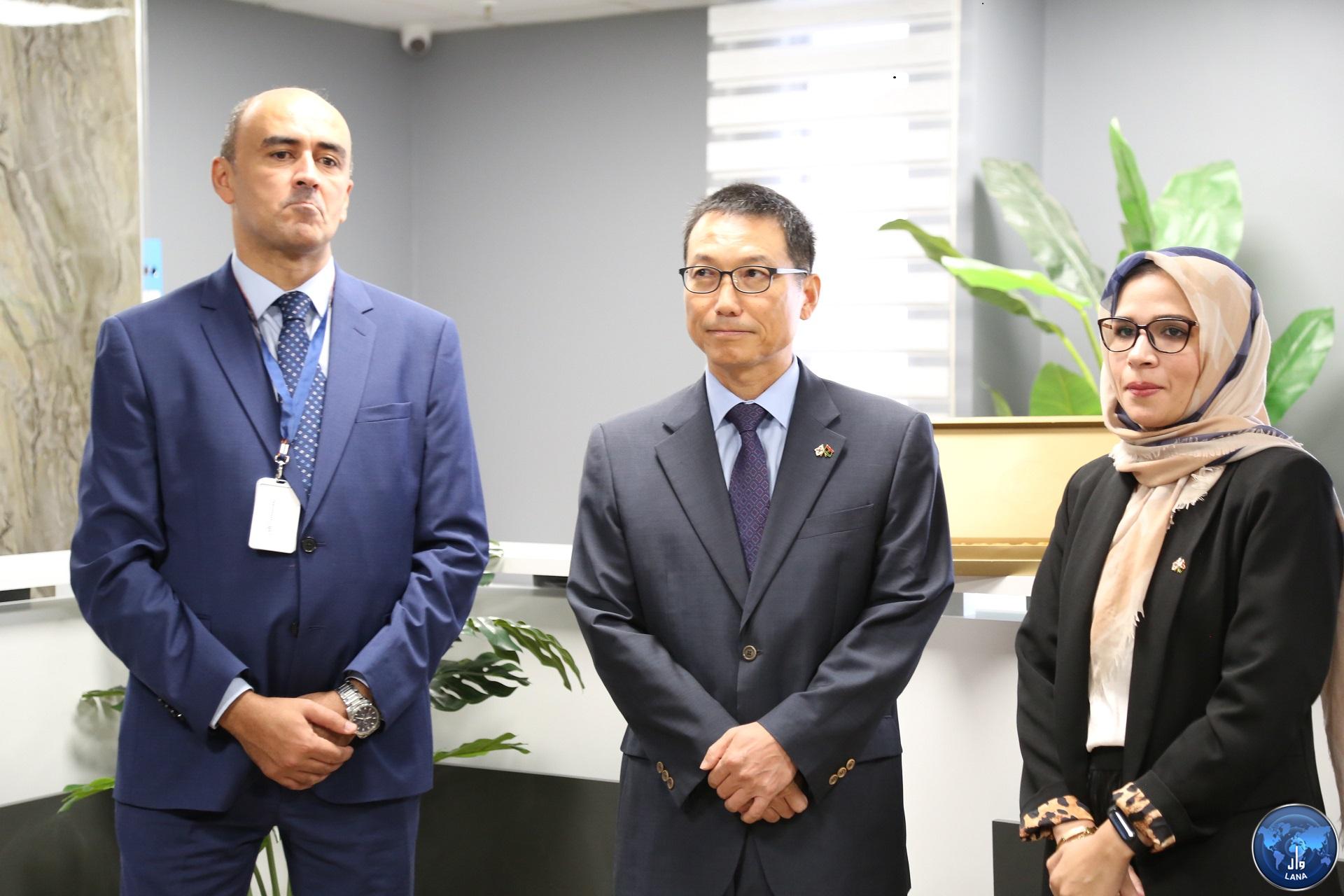 Tripoli, September 18, 2023 (Lana) The Ambassador of South Korea to Libya, Lee Sang-soo, expressed his country's government and people's condolences for the victims of the torrents and floods that struck parts of eastern Libya last week.
In a statement to the Libyan News Agency (Lana) on Monday, the Korean ambassador expressed his country's readiness to support and contribute to the recovery of the Libyan people from the horror of this disaster.
The Ambassador announced the start of granting visas from Tripoli instead of obtaining them from their embassy in Tunisia, saying, "Until now, Libyans are still going to Tunisia to obtain a visa, and this consumes a lot of time and money, but from now on the visa will be granted directly from Tripoli."
=Lana=