---
Commission of Civil Society denounces Al-Manqoush's meeting with the Minister of Foreign Affairs of the Zionist entity.
Pulbished on: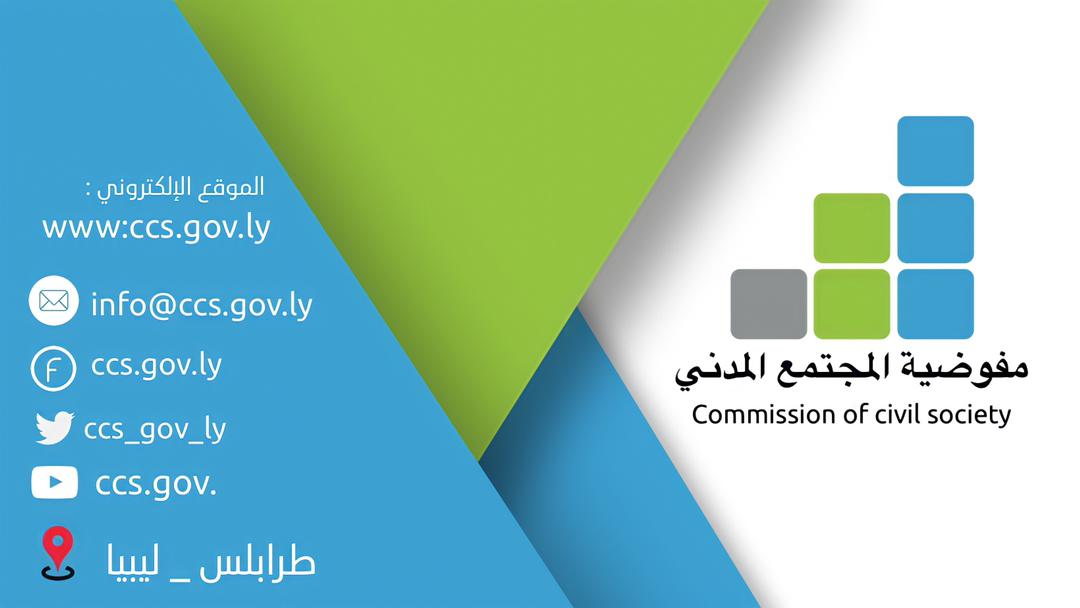 Tripoli, August 29, 2023 (Lana) The Commission of Civil Society of the Presidential Council announced its support for the peaceful popular movement, which affirmed the Libyan people's adherence to the Palestinian cause and their refusal to abandon it, regardless of the sacrifices.
In a statement published on its Facebook page on Monday, the Commission denounced in the strongest terms what the GNU Minister of Foreign Affairs, Najla al-Manqoush, and everyone who supported or participated with her did, affirming its rejection of any form of normalization or communication with the occupying Zionist entity.
The Commission highlighted Law No. 62 of 1957, which prohibits dealing with the Zionist entity, and urged the components of Libyan society to express themselves peacefully without sabotaging public property.
=Lana=