---
The Palestinian Foreign Ministry appreciates the Libyan official and popular position rejecting normalization with the occupation.
Pulbished on: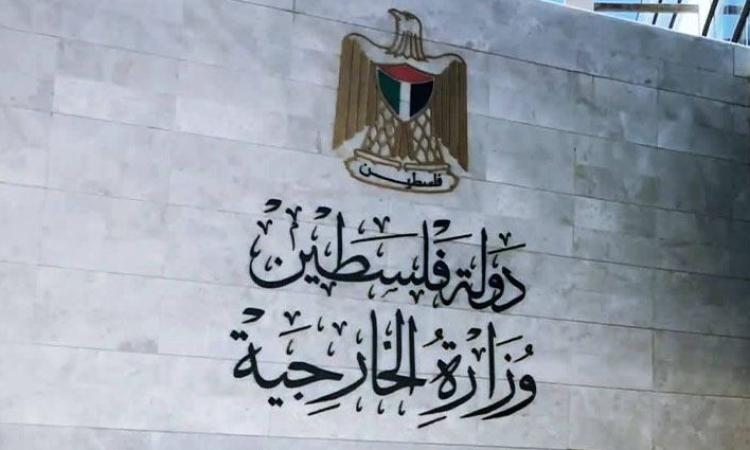 Ramallah, August 28, 2023 (LANA) – Today, Monday, the Palestinian Ministry of Foreign Affairs welcomed the statements of the head of the national unity government, Abdel Hamid al-Dabaiba, who criminalized any contact between any Libyan official and representatives of the Israeli occupation.
And the Palestinian Foreign Ministry said, in a statement, that "in the presence of the Prime Minister of the state of Libya, Abdel Hamid al-Dabaiba, and accompanied by a number of ministers, he went to the embassy of the State of Palestine to announce from inside the embassy that his country's government refused normalization with the occupying state and criminalized any contact that brings together any Libyan official with representatives of the occupying state."
The Ministry of Foreign Affairs stated that the volume of partisan and popular reactions is a reflection of the firm position of the Libyan people and its institutions in the victory of the Palestinian cause, which is the cause of all Libyans, as it announced to the representatives of the Palestinian community and the numerous media that were present at the headquarters of the Embassy of the State of Palestine the dismissal of Foreign Minister Najla Al-Manqoush.
The Foreign Ministry affirmed that it appreciates the position announced by the Libyan Prime Minister during his presence in the land of the State of Palestine, for his affirmation of his country's absolute commitment to the Palestinian people in their legitimate quest to obtain their full rights, and in his country's standing with the struggle of the Palestinian people to end the occupation of their country and the embodiment of the independent Palestinian state with Jerusalem as its capital. .
...(LANA)...