---
Batili will brief the Security Council later in June on developments in Libya.
Pulbished on: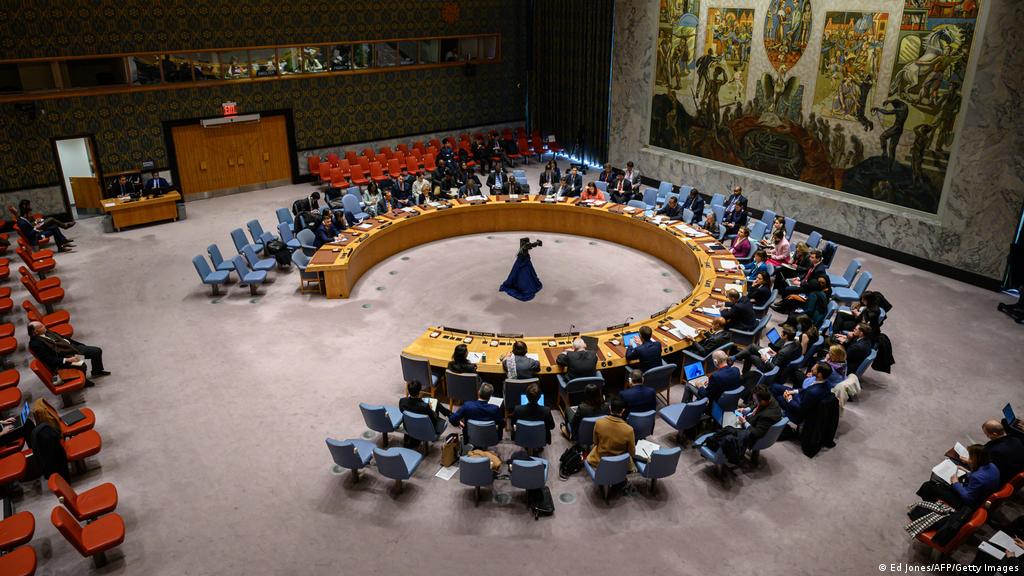 New York, June 4, 2023 (LANA) – The UN Security Council is scheduled to hear the periodic briefing given by the envoy of the Secretary-General of the United Nations, and the head of the organization's support mission in Libya, Abdullah Batili, later this June on the latest developments in Libya. .
The "Security Council report" stated on its page via the international information network that (the progress recently reported by the "6 + 6" committee is a possible positive development in supporting political momentum towards holding national elections in 2023 . It is likely that the members of the Council will reaffirm their expectations that All parties show the political will to fulfill their stated commitments through concrete actions, noting that both the United Nations and legislative authorities have set June as a deadline for finalizing electoral legislation to hold elections by the end of the year).
The UN envoy presented on the 18th of last April, in the open briefing session of the Security Council on the situation in Libya, about the latest political, security and humanitarian developments in Libya, which is the first time that Batili has spoken to the UN Security Council since his initiative was presented on the twenty-seventh of February 2023.
...(LANA)...