---
A Libyan-Maltese cooperation discussion in the maritime sector and training.
Pulbished on: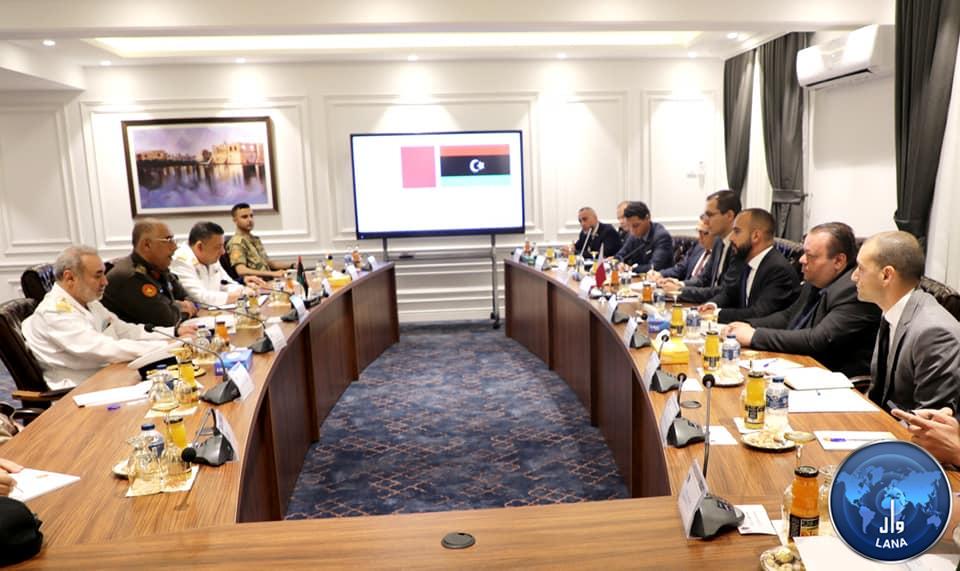 Tripoli 30 May 2023 (Lana) The head of the Operations Authority, assigned by the Chief of the General Staff of the Libyan Army, discussed with the permanent secretary of the Maltese Ministry of Foreign Affairs, European Affairs, and Trade, Christopher Cutaja, ways of joint cooperation in the maritime sector and various training areas.
This came during their meeting yesterday in Tripoli in the presence of the Chief of Staff of the Naval Forces, the head of the Coast Guard and Ports Security, a representative of the Training Department, the Ambassador of Malta to Libya, Charles Saliba, and the delegation accompanying them.
=Lana=