---
Blehaq: The House of Representatives will discuss in today's session the events of Al-Zawiya and some organizational matters.
Pulbished on: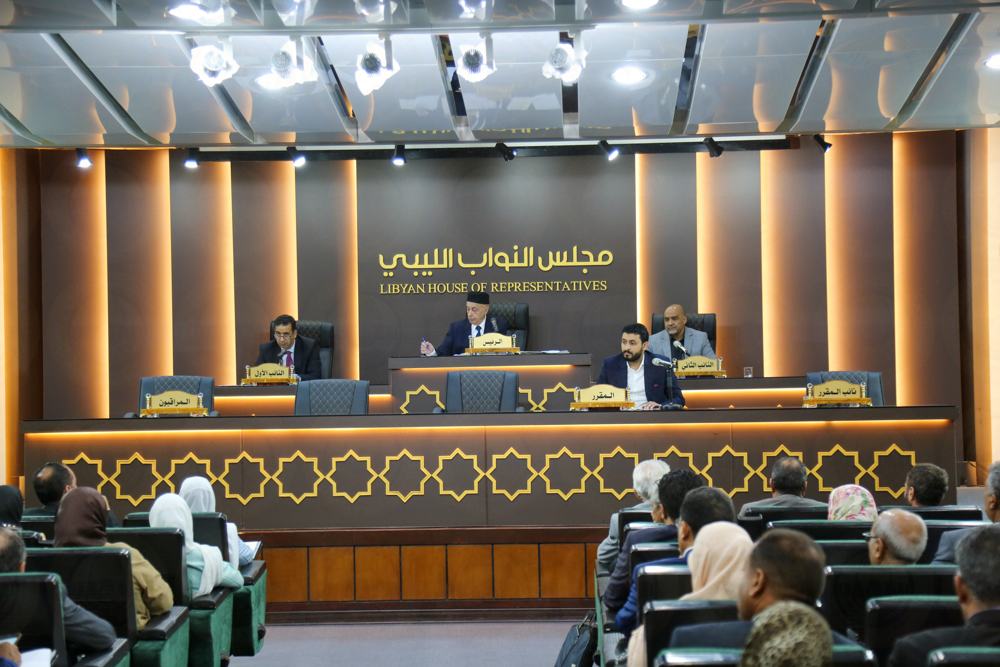 Benghazi, May 29, 2023 (LANA) - Parliament spokesman Abdullah Blehaq announced that the parliament discussed, in its session today, Monday, the current events in the city of Zawiya, and decided to issue a statement of denunciation and condemnation of these events at a later time.
Blehaq added that the council also discussed the illegal detention of a member of the House of Representatives, "Hassan al-Ferjani Salem," and demanded his immediate release.
The Council also discussed, in the closed part of the session, according to its spokesman, a number of organizational matters related to the functioning of the Council, explaining that it was confirmed that full compliance with the procedures in accordance with the Constitutional Declaration and Law No. 4 of 2014.
Belhaq indicated that the council then decided to adjourn the session to tomorrow, Tuesday.