---
Retinal surgery team at the Eye Hospital restores sight to a child.
Pulbished on: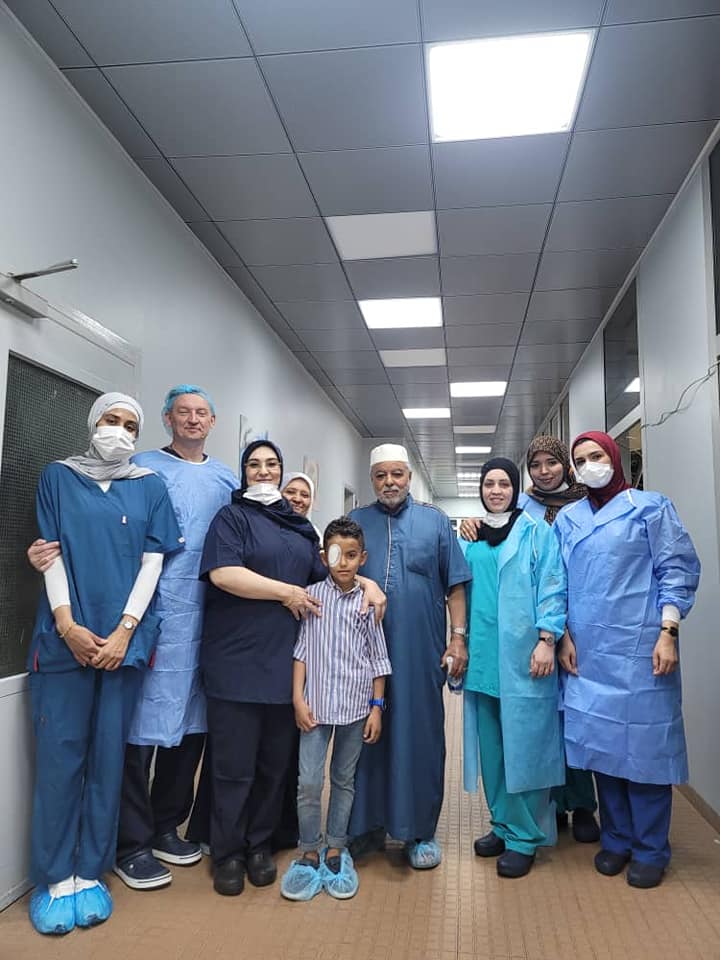 Tripoli 28 May 2023 (Lana) The Retinal Surgery Team at the Eye Hospital in Tripoli, after a successful surgery, restored sight to a child who was blind in his left eye.
The hospital administration stated that the distinguished team, with the participation of the visiting Ukrainian doctor, restored the sight of the child, after a complex surgery.
The hospital administration thanked all the team participating in the treatment localization program this week, whose number exceeds 150 employees who continue day and night to serve the patient.
=Lana=