---
The French Ambassador to Libya: Only the Libyans decide the election laws.
Pulbished on: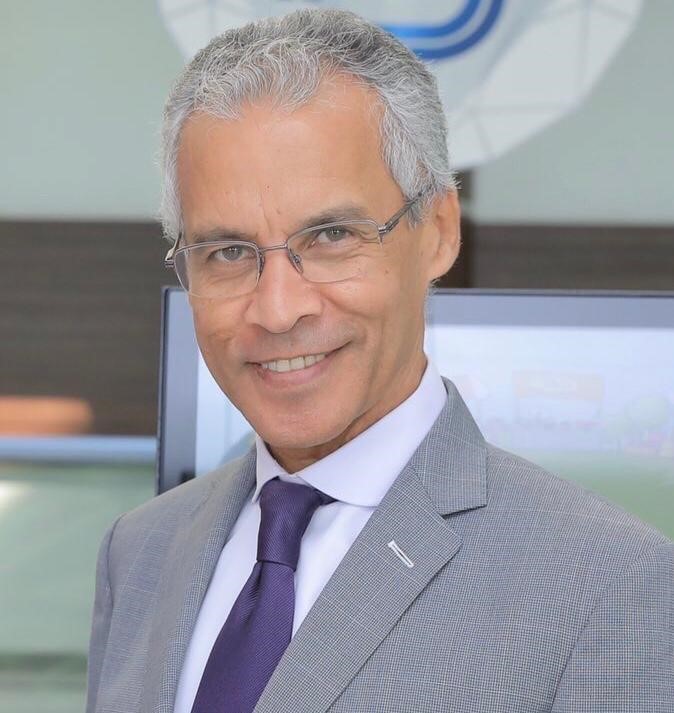 Tripoli, May 25, 2023 (LANA) - The French Ambassador to Libya, Mustafa Maharaj, said that his country has been working since 2017 to facilitate a comprehensive dialogue that includes all actors in Libya, reiterating France's support for the initiative of the UN envoy, "Abdullah Batili" to hold legislative and presidential elections. at the end of the current year.
Maharaj stressed in press statements that the Libyans alone will decide the means and steps that must be adhered to in the course of holding the elections, adding that it is up to the Libyans to specify in the election laws everything related to it.
The French ambassador indicated that the basis on which the "Batili" initiative depends is to strengthen the agreement between all the political and security actors, reiterating support for what "Batili" announced about the need to ensure that the elections enjoy high levels of integrity and credibility in all parts of Libya.
Maharaj called for more support for the efforts of the UN mission and the 5 + 5 committee to secure the electoral process, stressing that this support will be an important pillar in facing the security challenges facing the electoral process in Libya, such as the dilemma of the presence of foreign forces and mercenaries in the country.
...(LANA)...