---
Putin renews his country's support for peaceful solutions to the crises in Libya, Yemen, Sudan, and Syria.
Pulbished on: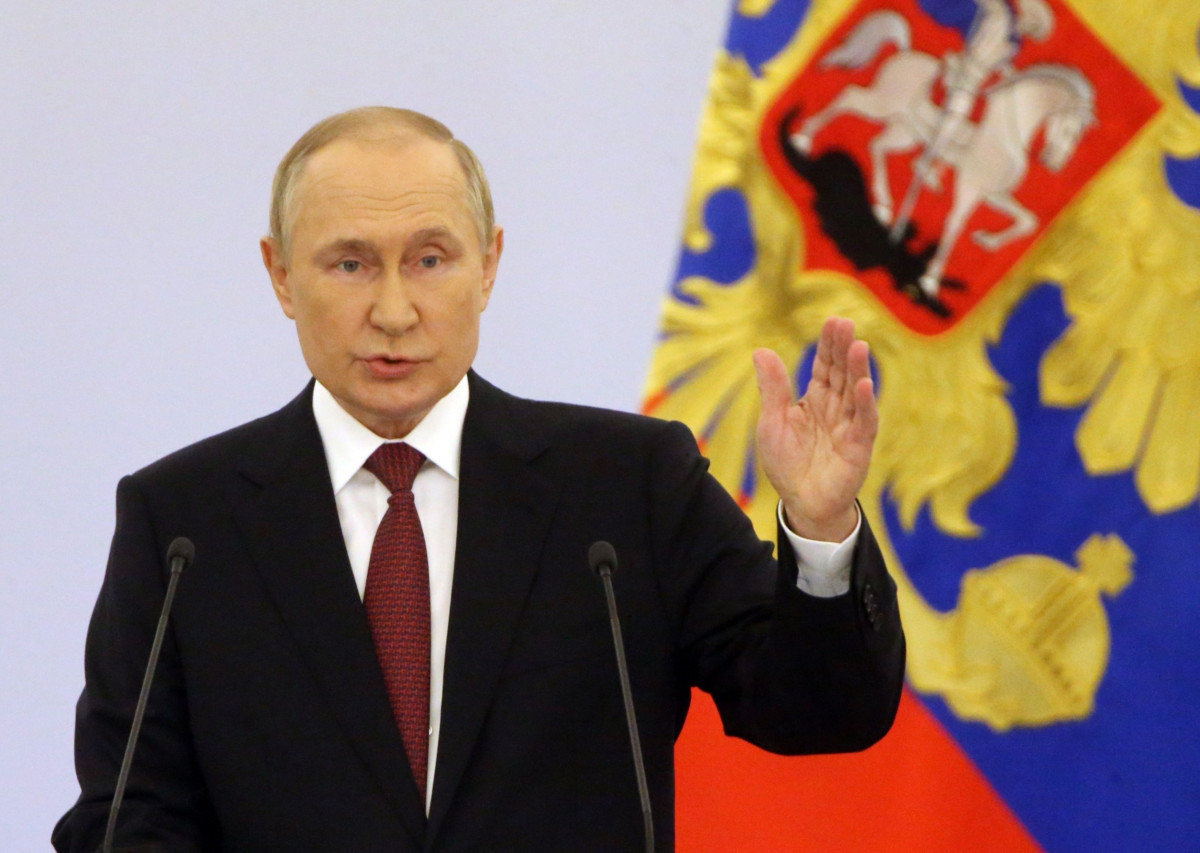 Moscow, May 20, 2023 (Lana) Russian President "Vladimir Putin affirmed his country's interest in developing friendly relations with Arab countries in order to effectively confront modern threats and challenges.
In a telegram sent to the participants in the Arab summit held yesterday in Jeddah, Putin indicated that his country supports peaceful solutions to the crises in Sudan, Yemen, Libya, and Syria, with unwavering respect for state sovereignty and the existing provisions of international law.
"Russia traditionally attaches great importance to developing friendly relations and constructive partnership cooperation with the countries of the Middle East and North Africa, including within the framework of dialogue with the League of Arab States, in order to respond effectively to the threats and challenges facing modern humanity." Putin added.
He explained that his country will continue to provide all possible assistance to settle the Palestinian-Israeli conflict on the basis of the approaches stipulated in the relevant UN resolutions, as well as the Arab Peace Initiative, whose owner, the Kingdom of Saudi Arabia, is hosting the current summit of the League of Arab States.
Putin considered that continuing to expand multifaceted cooperation between Russia and the Arab countries, fully meets the country's common interests, as it is in line with building a more just and democratic system of international relations, based on the principles of multipolarity, true equality, and respect for the legitimate interests of all.
=Lana=