---
Algerian Foreign Minister: The return of stability to Libya will only take place through a Libyan-Libyan track.
Pulbished on: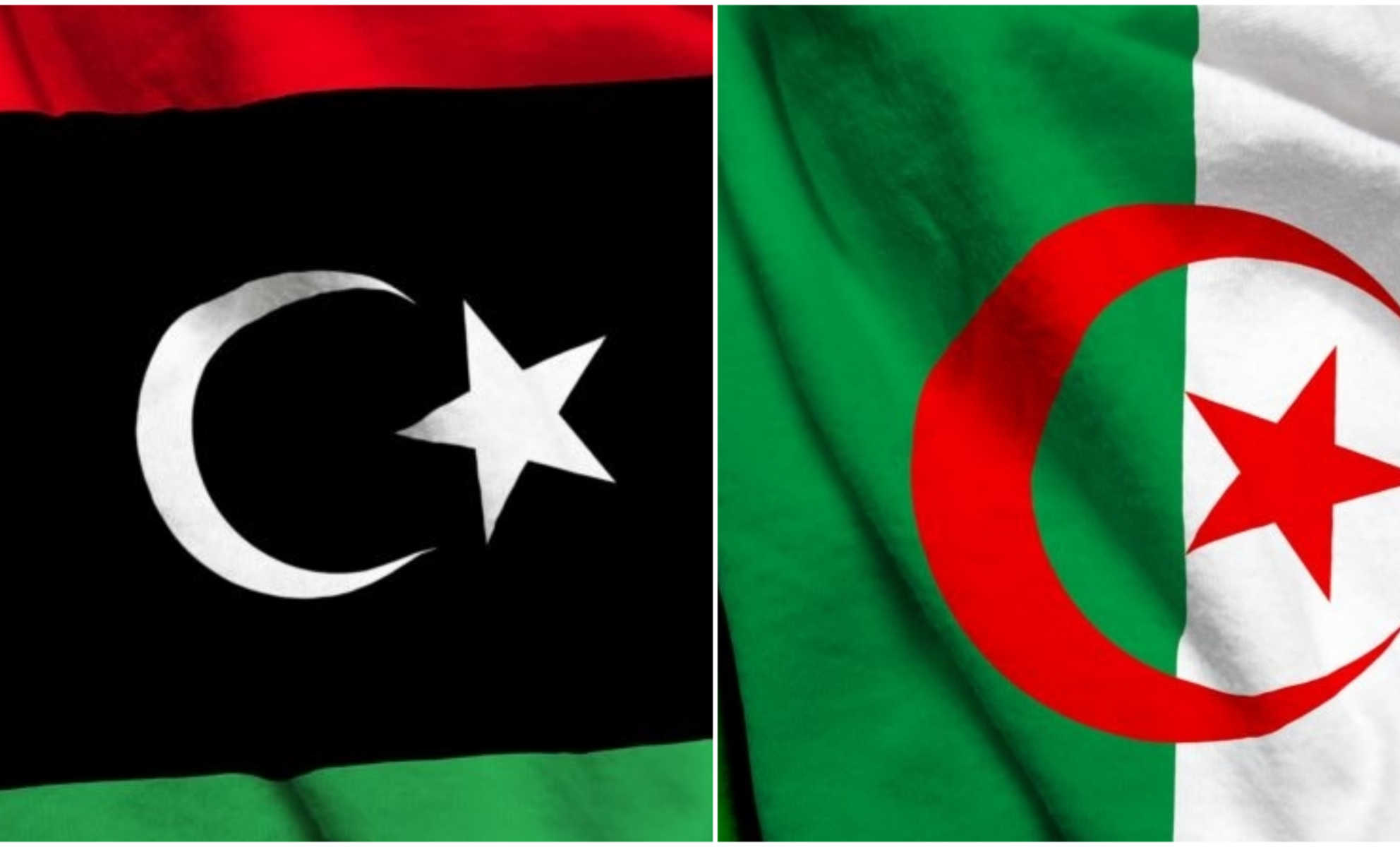 Tripoli, May 18, 2023 (LANA) - Algerian Foreign Minister Ahmed Ataf renewed his country's support for the political track in Libya, stressing that the track of the presidential and parliamentary elections is the way to end the Libyan crisis.
During his speech at the launch of the meeting of Arab foreign ministers preparatory to the Arab summit in Jeddah, "Ataf" praised the consensus among the Libyan people to organize elections, end the crisis once and for all and build a democratic state, stressing that the return of stability in Libya will only be through a Libyan-Libyan path, he said. .
....(LANA).....