---
An upcoming meeting of the Joint Committee 6 + 6 on electoral laws in Morocco in the coming days.
Pulbished on: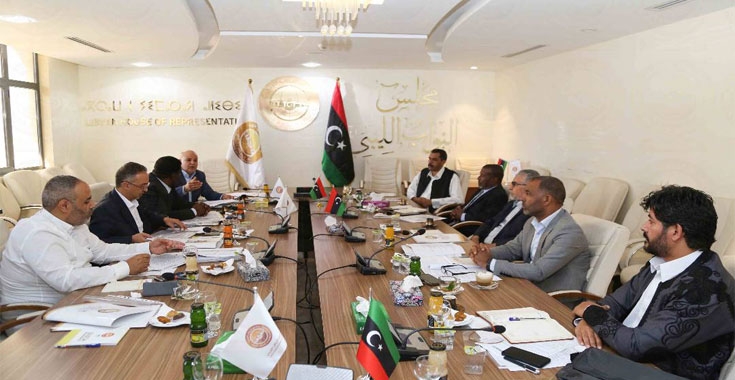 Rome, May 17, 2023 (LANA) – The Nova news agency quoted Libyan sources as saying that the Joint Committee for the Preparation of Electoral Laws in Libya (6 + 6), consisting of the House of Representatives and the state, will meet at the end of this week in Morocco.
The joint committee held its first meeting on April 5 at the headquarters of the House of Representatives in Tripoli, while a second meeting was held in Libya in early May.
The official spokesman for the House of Representatives, "Abdullah Blehaq," said that the last meeting witnessed a convergence of views among the members of the Electoral Laws Committee, adding that it was also agreed on a working mechanism for the committee.
...(LANA)...