---
Evacuation of the last group of Libyans in Sudan.
Pulbished on: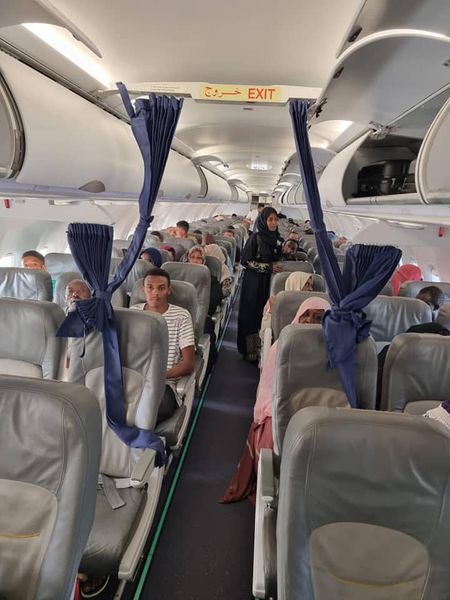 Tripoli 14 May 2023 (Lana) The Libyan Embassy in Khartoum announced the departure of the last group of Libyans yesterday from Sudan.
The embassy stated that the Afriqiyah Airways plane took off from Port Sudan Airport on its way back to Mitiga Airport in Tripoli, carrying 90 citizens of the last batch who were evacuated from the areas of the Sudanese capital, Khartoum.
=Lana=