---
Batili urges the House of Representatives and the state to fulfill their obligations to the Libyan people to hold elections
Pulbished on: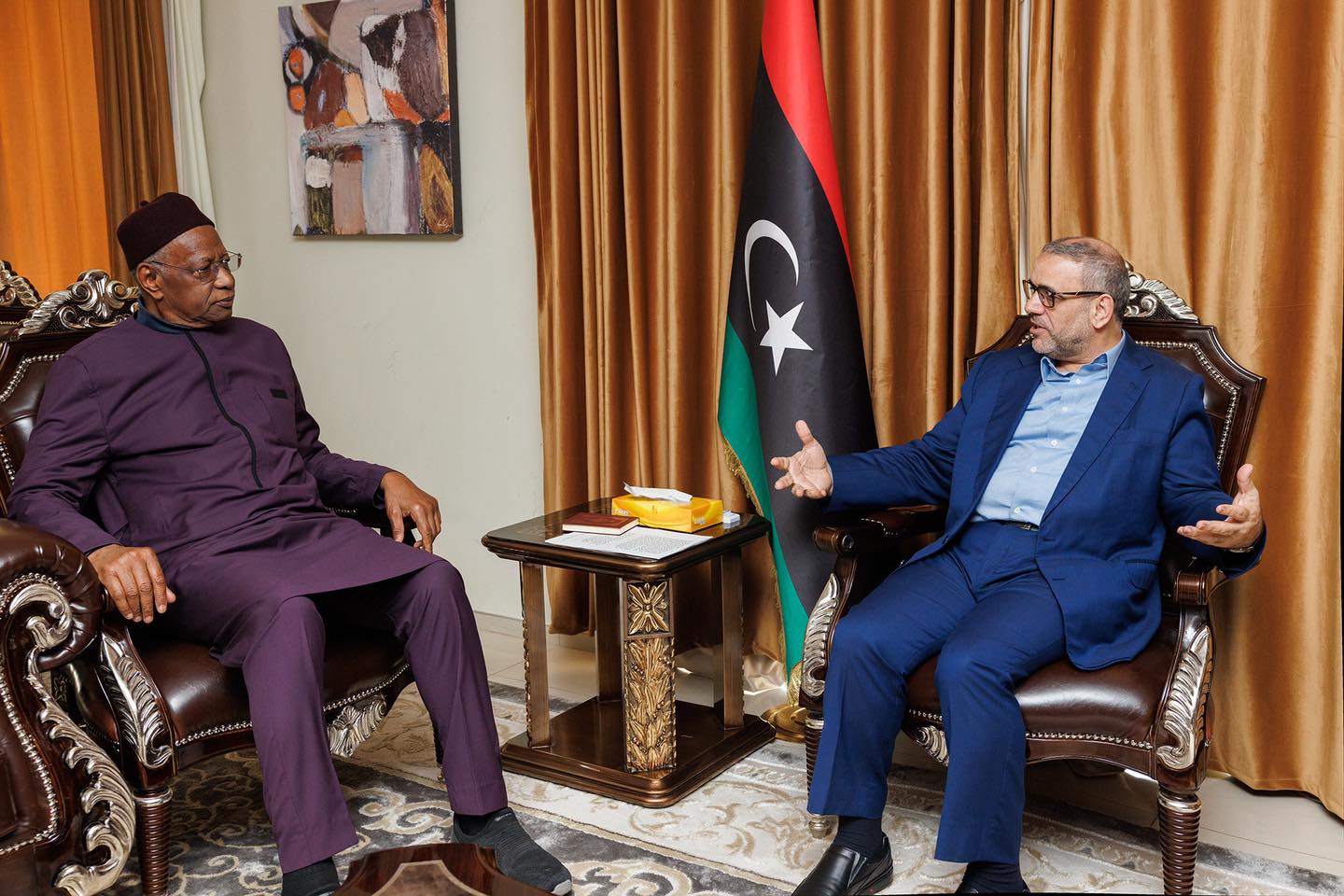 Tripoli, March 27, 2023 (LANA) - Today, Monday, the UN envoy to Libya, "Abdullah Batili," urged the head of the Supreme Council of State, "Khaled Al-Mashri," to nominate his representatives for the Technical Committee 6 + 6.
Batili said, "In a tweet he posted on his Twitter account, I met today with the head of the High Council of State, Khaled Al-Mashri, and urged him to lead the council to nominate his representatives for the 6 + 6 technical committee that was established under the Thirteenth Amendment, and was entrusted with setting election laws.
And the UN envoy continued in his tweet: "Once again, I urge the House of Representatives and the state to fulfill their obligations towards the Libyan people to hold elections within a clear time frame." Stressing that the United Nations Support Mission in Libya will remain always ready to provide technical and logistical support.
..(LANA) ....