---
Libya and Malta discuss cooperation in the areas of local administration and training in both countries.
Pulbished on: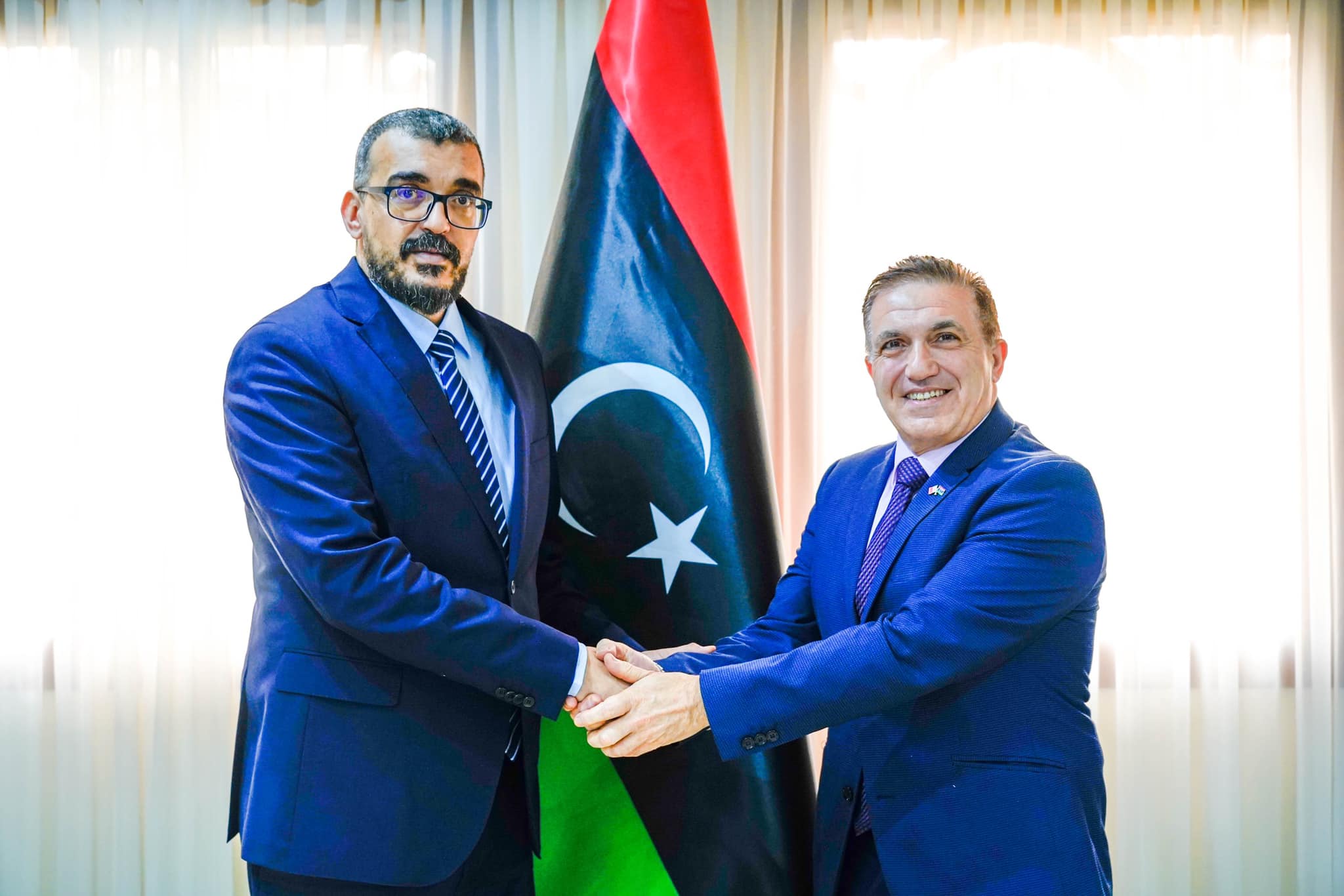 Tripoli 21 March 2023 (Lana) The Minister of Local Government, Badr Al-Den Al-Tomi, agreed with the Ambassador of Malta to Libya , Saliba Charles, to prepare for a joint international forum during which the available investment opportunities will be introduced in partnership with the Libyan municipalities, in a way that contributes to achieving real local development.
This came during Al-Tomi's reception for Saliba Charles at the Ministry's office in Tripoli to discuss prospects for cooperation between the two countries in the areas of local administration, environmental sanitation, solid and liquid waste management, as well as training in specialized fields, which contribute to improving the level of municipal services.
The two sides also discussed creating real partnerships between the Libyan and Maltese municipalities in the service, cultural, and sports areas in a way that contributes to deepening the relationship between the two peoples.
The meeting was attended by the director of the Solid and Liquid Waste Department, the director general of Environmental Sanitation, the Advisor to the Minister for International Cooperation Affairs, and the director of the Office of International Cooperation and Organizations Affairs.
=Lana=