---
The US Assistant Secretary of State stressed, during her meeting with Haftar, the destabilizing and opportunistic role of Wagner in Libya.
Pulbished on: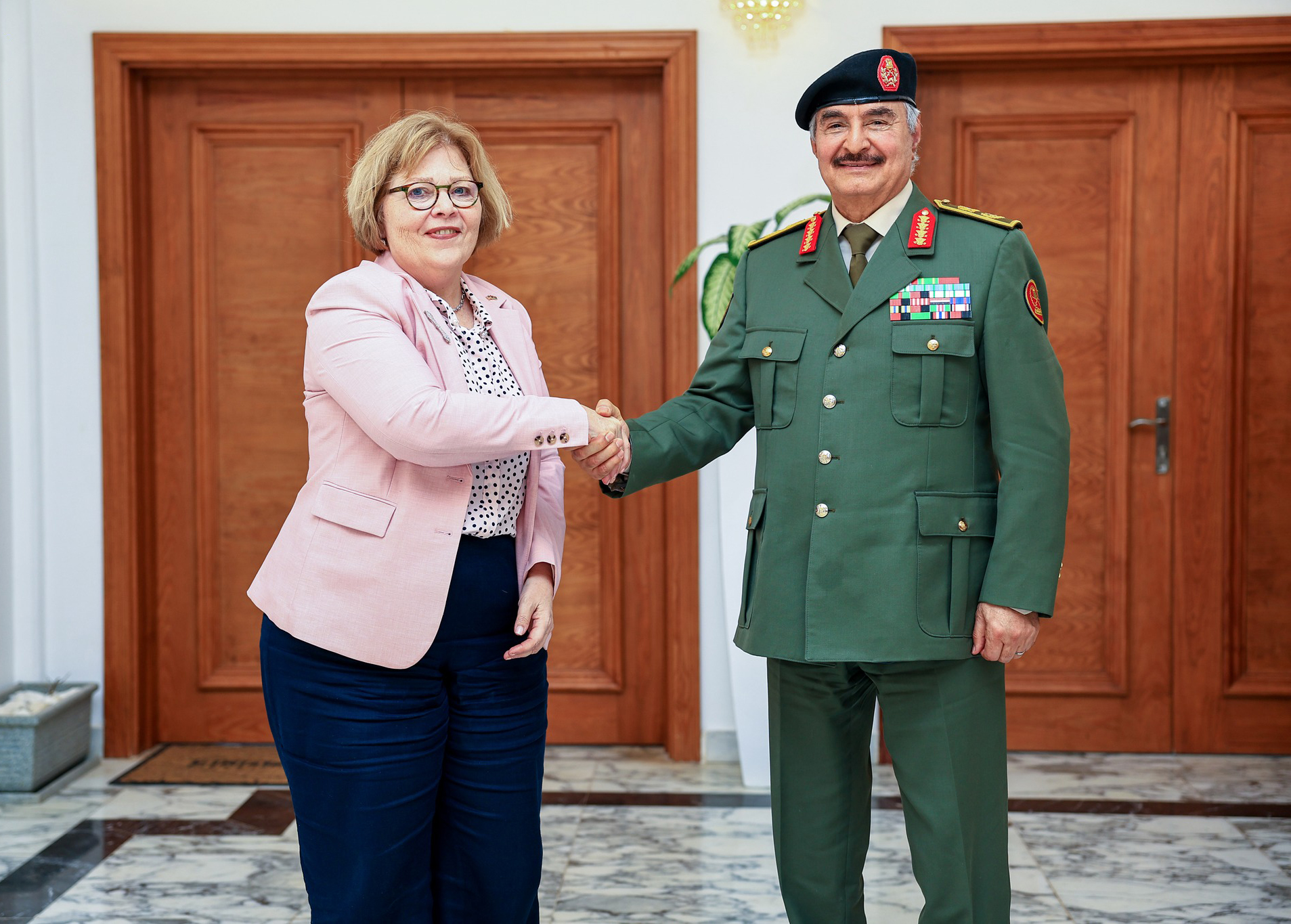 Tripoli, March 20, 2023 (LANA) – The US Embassy to Libya said that "the US Assistant Secretary of State for Near Eastern Affairs, Barbara Leaf, discussed with the commander of the Libyan National Army, Khalifa Haftar, the importance of protecting Libya's sovereignty by forcing all foreign fighters, forces and mercenaries to leave the country.
The US embassy added, in a tweet on its Twitter account, that "Leaf" referred to the recent classification of "Wagner" as a transnational criminal organization, stressing its destabilizing and opportunistic role in Libya and the region.
The two parties also discussed the importance of supporting the initiative of the Special Representative of the Secretary-General of the United Nations Batili, which aims to involve all Libyan institutions and political actors in defining a clear path for elections by the end of the year, according to the tweet.