---
The Libyan file is on agenda of Borrell's visit to Algeria.
Pulbished on: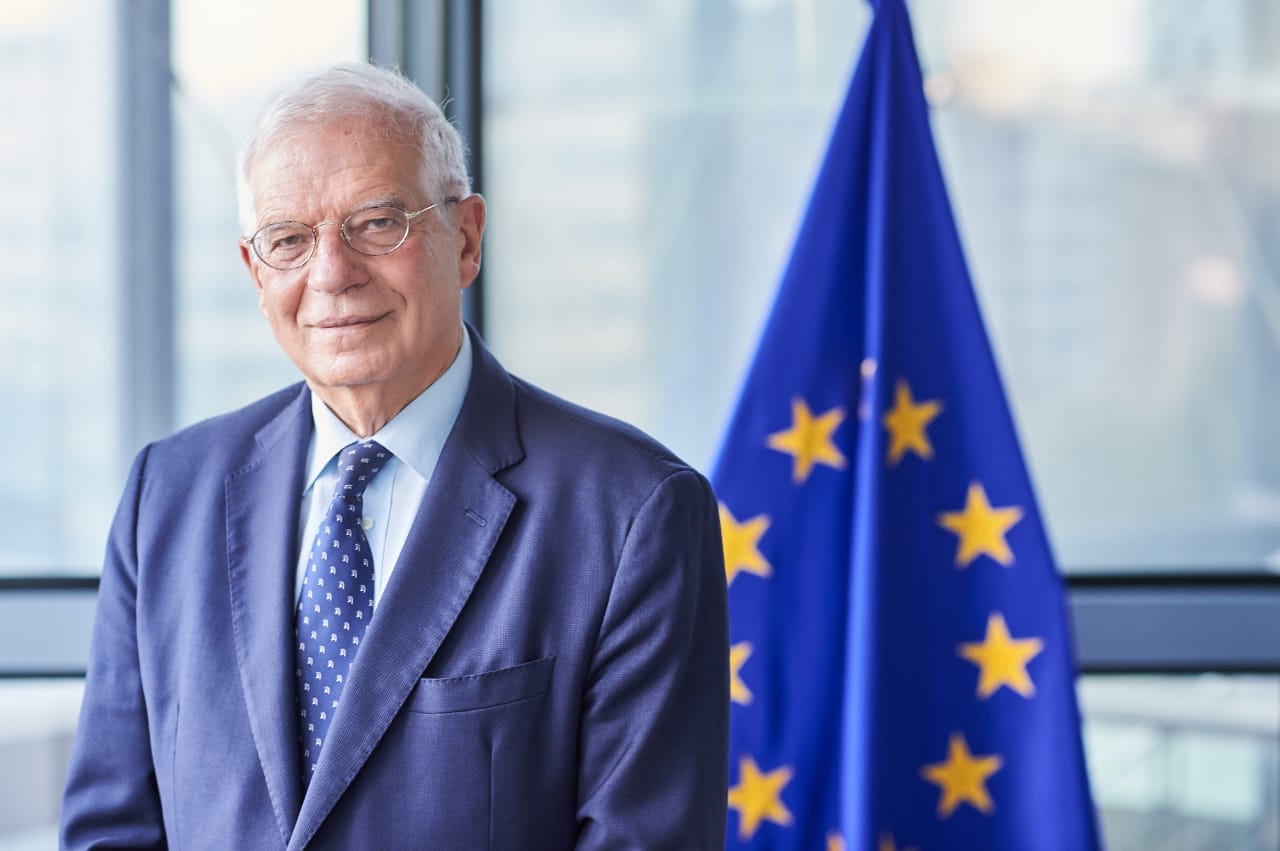 Algeria, March 12, 2023 (LANA) - The Algerian Ministry of Foreign Affairs has announced that the Libyan file will be on the agenda of an official visit by the European Union foreign policy official, Josep Borrell, to Algeria, Sunday.
According to the Algerian ministry, the visit of the European official will discuss several international and regional files, and foremost the security situation in the Mediterranean through the issue of illegal immigration, as well as the situation in each of the Sahel countries, Libya, Western Sahara and the Palestinian issue.
Borrell's visit to Algeria comes with an intense European-American diplomatic activity taking place in Libya through the envoys of the four capitals, Paris, Berlin, Rome and London alongside Washington, with the aim of providing the necessary impetus to the initiative of the UN envoy, Abdoulaye Bathily, whose key objectives were announced, Saturday, in the capital, Tripoli, that is to hold elections, before the end of this year.
=LANA=